Kinect Card Tap Tag
Introducing our Tap Tag, the perfect accessory top you NFC Business Card. A versatile round tag revolutionizing how you exchange and showcase contact information. Compact like a 2 pence piece, this sleek tag adheres effortlessly with 3M adhesive. Employing NFC technology, a mere tap of the tag on your NFC-enabled device showcases your Kinect Card profile or exchanges contact details seamlessly. Forge connections effortlessly and leave a mark with our Tap Tag. Streamline networking and sharing with this potent and user-friendly tool. Encounter the ease and straightforwardness of our Tap Tag, the ultimate companion for your NFC business cards.
Includes 2 Units per order.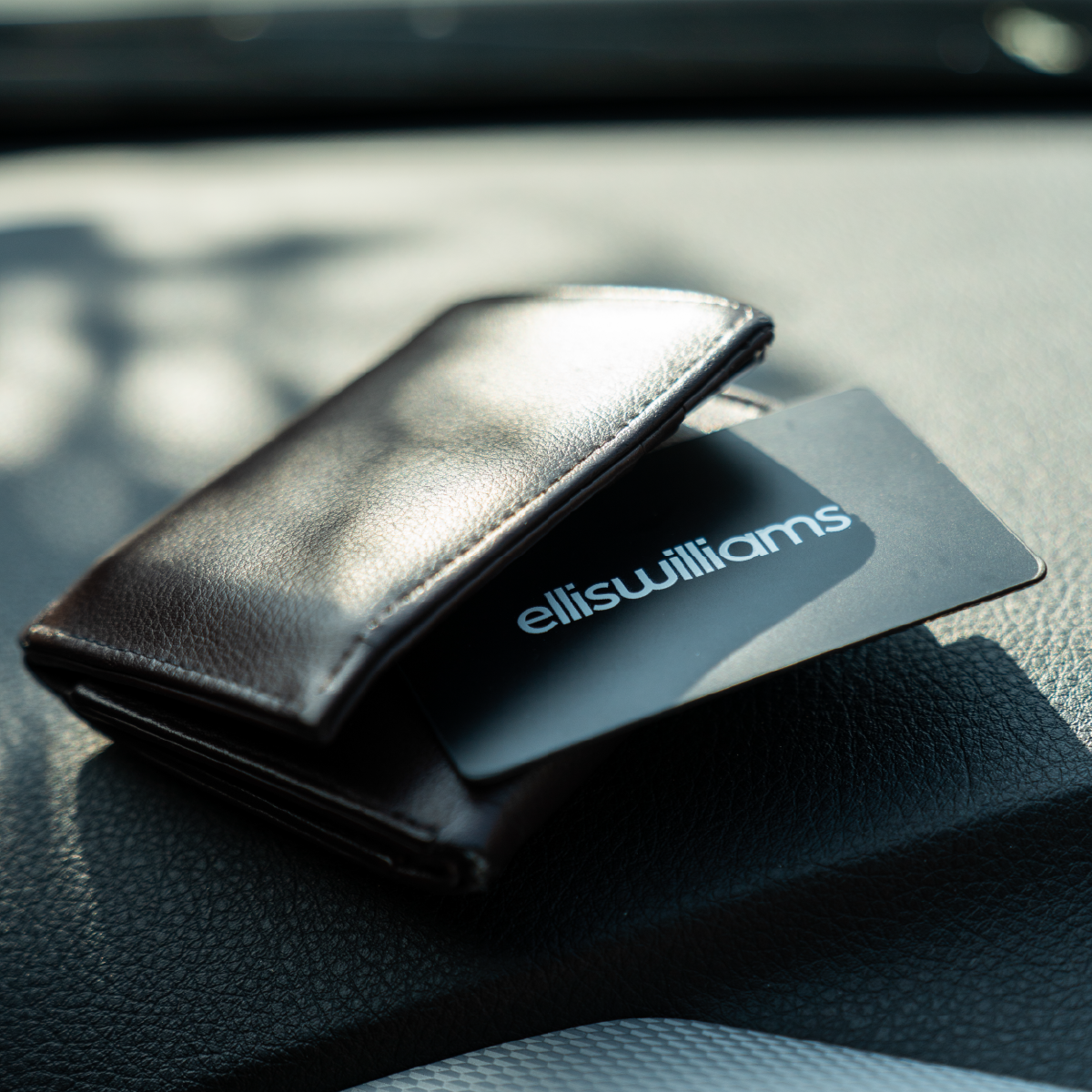 Choose your Kinect card product
If you are an app customer, simply head to our product page and choose your Kinect Card Product.
From there, checkout using our secure payment options.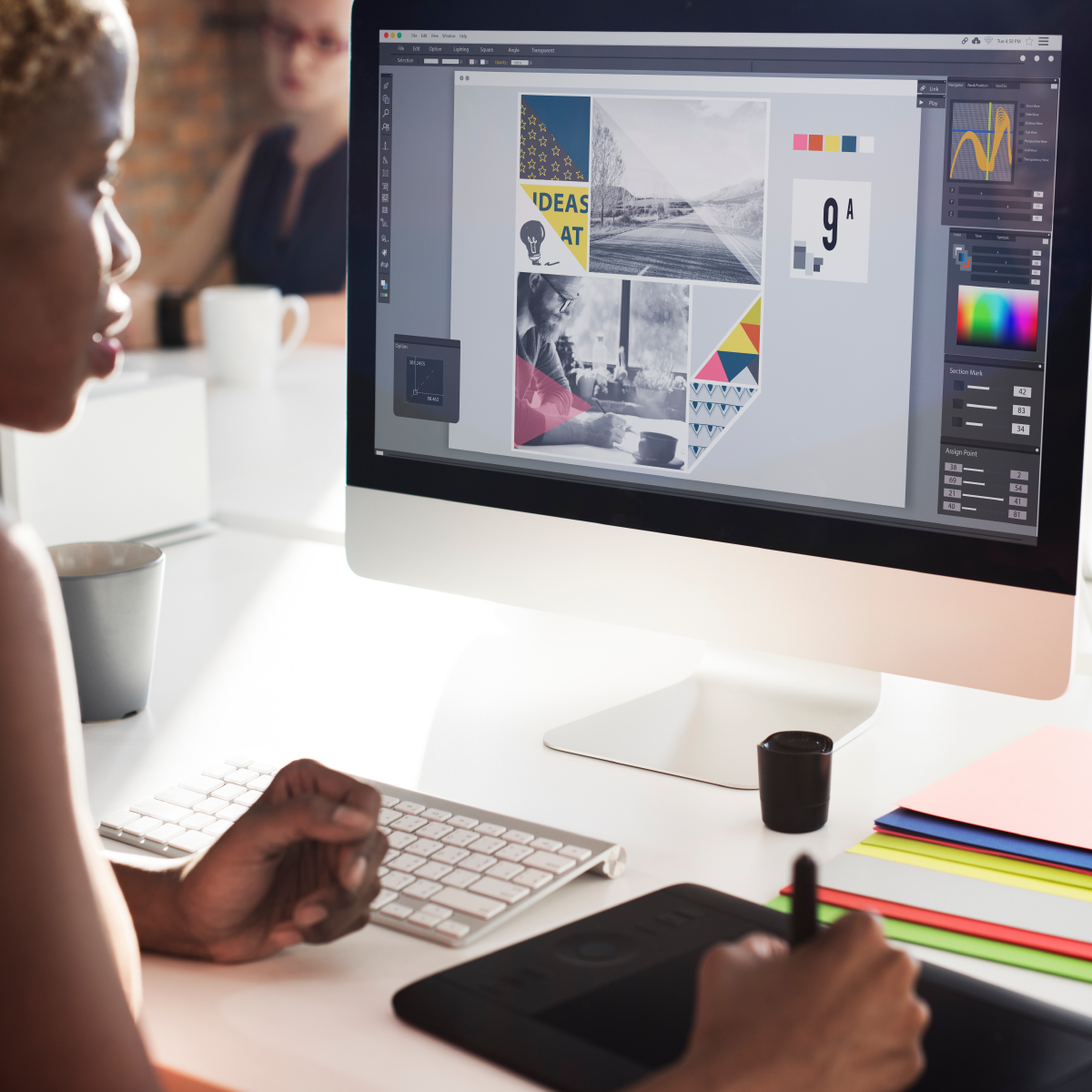 Send Your Design To us post checkout
For customers that have opted for a bespoke Kinect card, you can send your artwork to us post checkout to design@kinectcard.com. From there, our team will create a digital mock up for your approval.
Approve your digital Mock Up
Your mock up will arrive within 3 working days from acceptable artwork being received. as soon as you approve it, we schedule your products for printing and despatch.
Activate Your Card
Your card will be shipped within 3 working days of approval via your chosen method. You now need to tap or scan your product to activate them . From there, you can download the Kinect Card App.
Make contactless connections
Once you have created your profile, you can now start tapping your business card to make new connections.