Introducing Kinect Card
Upgrade to an NFC Business card
NFC Business Card
Shop PVC Digital Business Cards
Shop Now
Shop Wooden Business Cards
Your new digital business card
Shop Metal Business Cards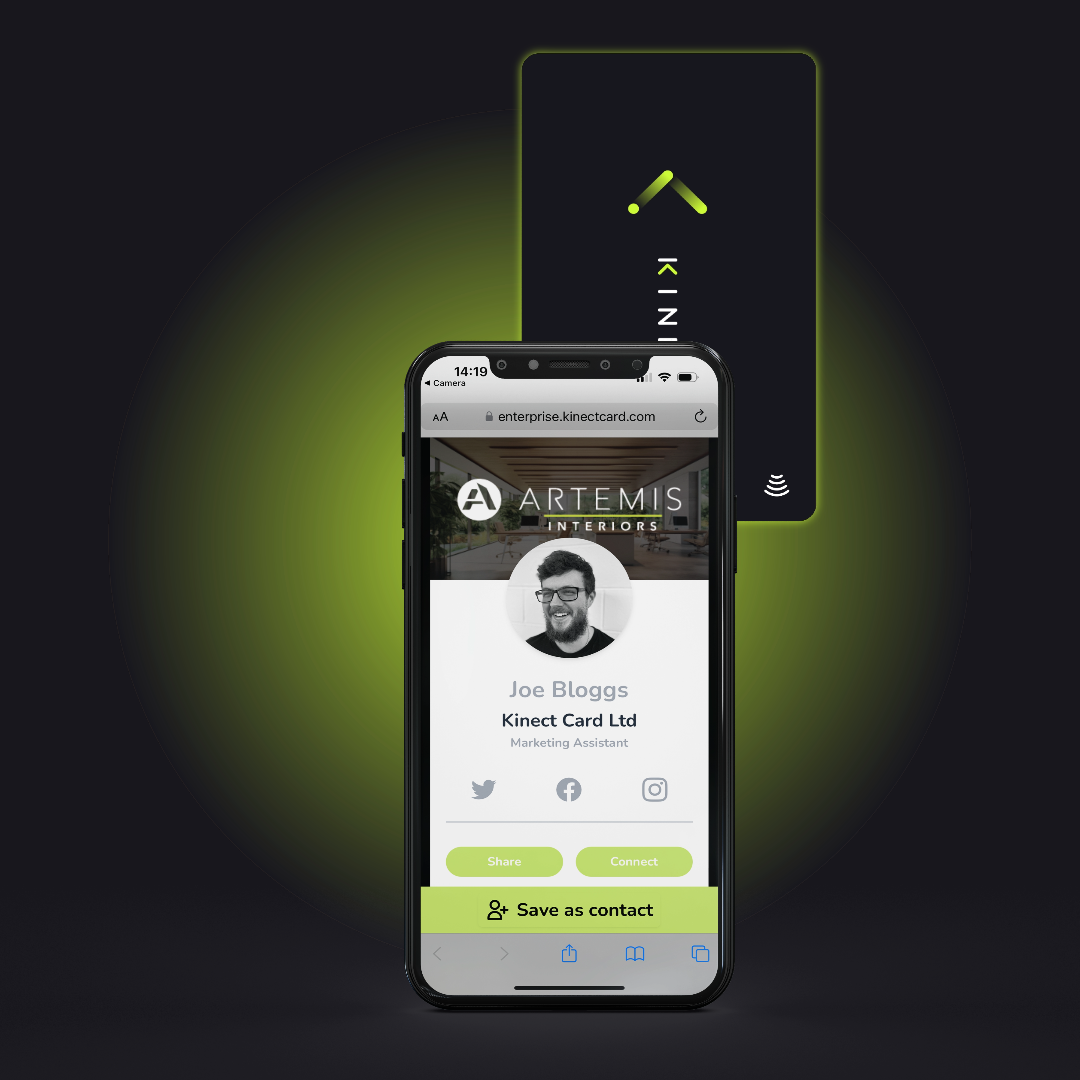 One Business Card forever
What is Kinect Card?
Kinect Card is one, reusable NFC Business Card. By tapping your NFC card, you launch your digital business card profile onto a compatible device. From here, the recipient can access all of the features our software brings. This includes customised landing pages, live links to social media, custom links for reviews and so much more. By upgrading to a Digital business card, you can say goodbye to printing business cards again.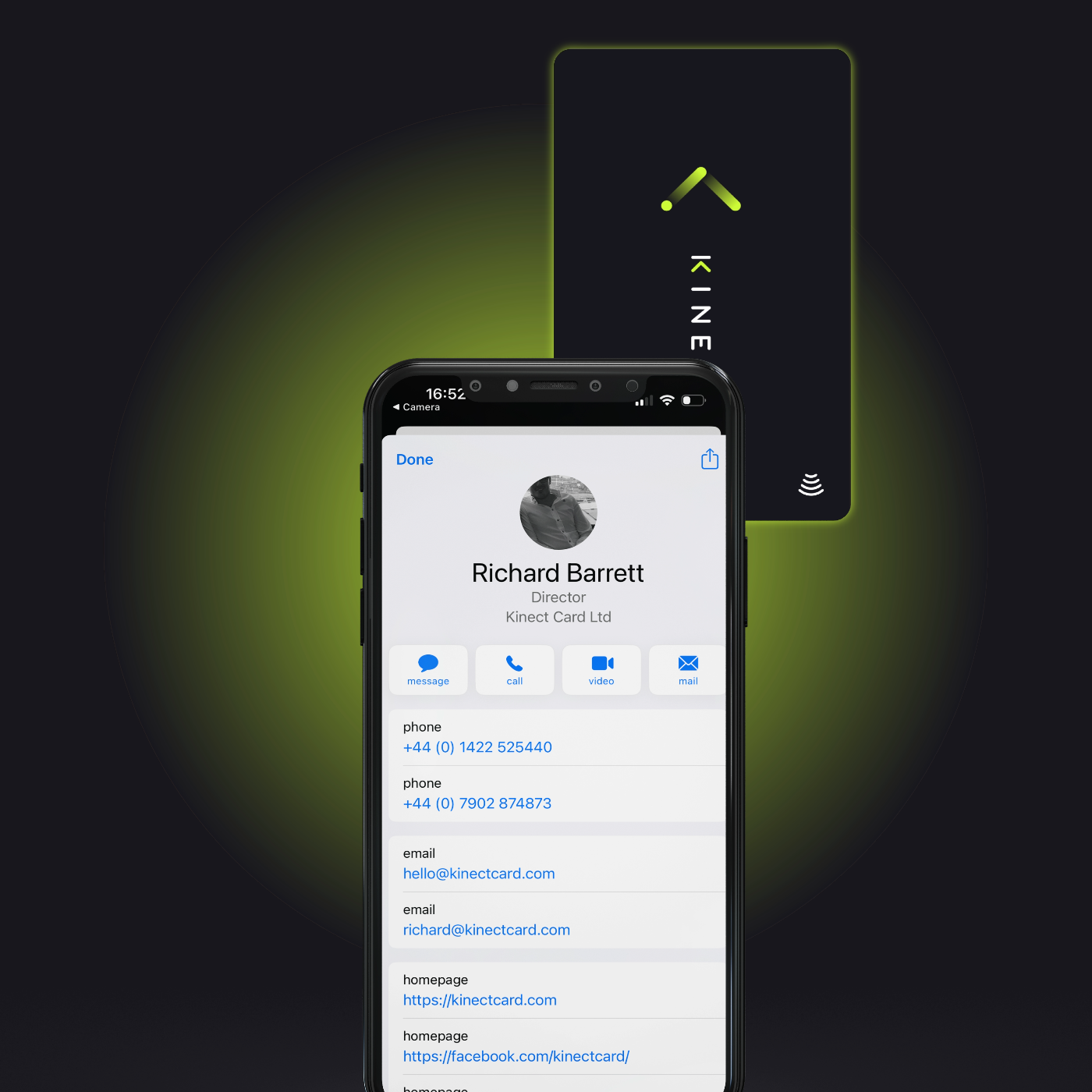 Upgrade to a smart business card
here's why it makes sense
By upgrading to a smart business card, you can update your contact details as many times as needed, plus, all of the links like your social media, review links and contact information, downloads directly to the contacts of the recipient device.
What's more, they don't need any apps to get your contact information. This is why individuals and teams alike are opting for a digital business card solution with Kinect Card.
Upgrade your business card
Our NFC Business Cards
All of our digital business cards are printed in the UK. You can customise any one of our NFC business cards to your brand, working with our UK based design team. If you have any questions, contact our team to discuss your needs on +44 (0)1422 525440
Upgrade to an NFC Business card
Stop wasting money on paper cards
It's time to stop printing paper business cards and upgrade to a smart business card today. With printing costs ever on the rise and minimum order quantities spiralling, It's no wonder consumers are disillusioned with paper business cards. The solution? Enter Kinect card, one reusable business card powered by NFC & QR technology. Here are some of the benefits;
Customise your Smart Business Card
Shop the look
Rest assured, you can customise your new smart business cards with our in-house design team based here in the U.K All artwork and design is completed post checkout, learn about our artwork guidelines here!
Our Standards
Why Choose Kinect Card
Kinect Card is a trusted brand by small business owners and large organsiations alike. We pride ourselves on a transparent approach to our services, that has proved us popular with organisations across the world. Based in West Yorkshire, UK, our team are on a mission to change the approach to daily consumables and how we connect with one another.
Our Standards
We also have a strong focus on information security, quality & our environmental impact and have deployed business management systems to manage these three high level priorities, allowing us to be accredited with ISO 27001, 14001 & 9001.
Read our blog on why it's important to choose an ISO accredited supplier!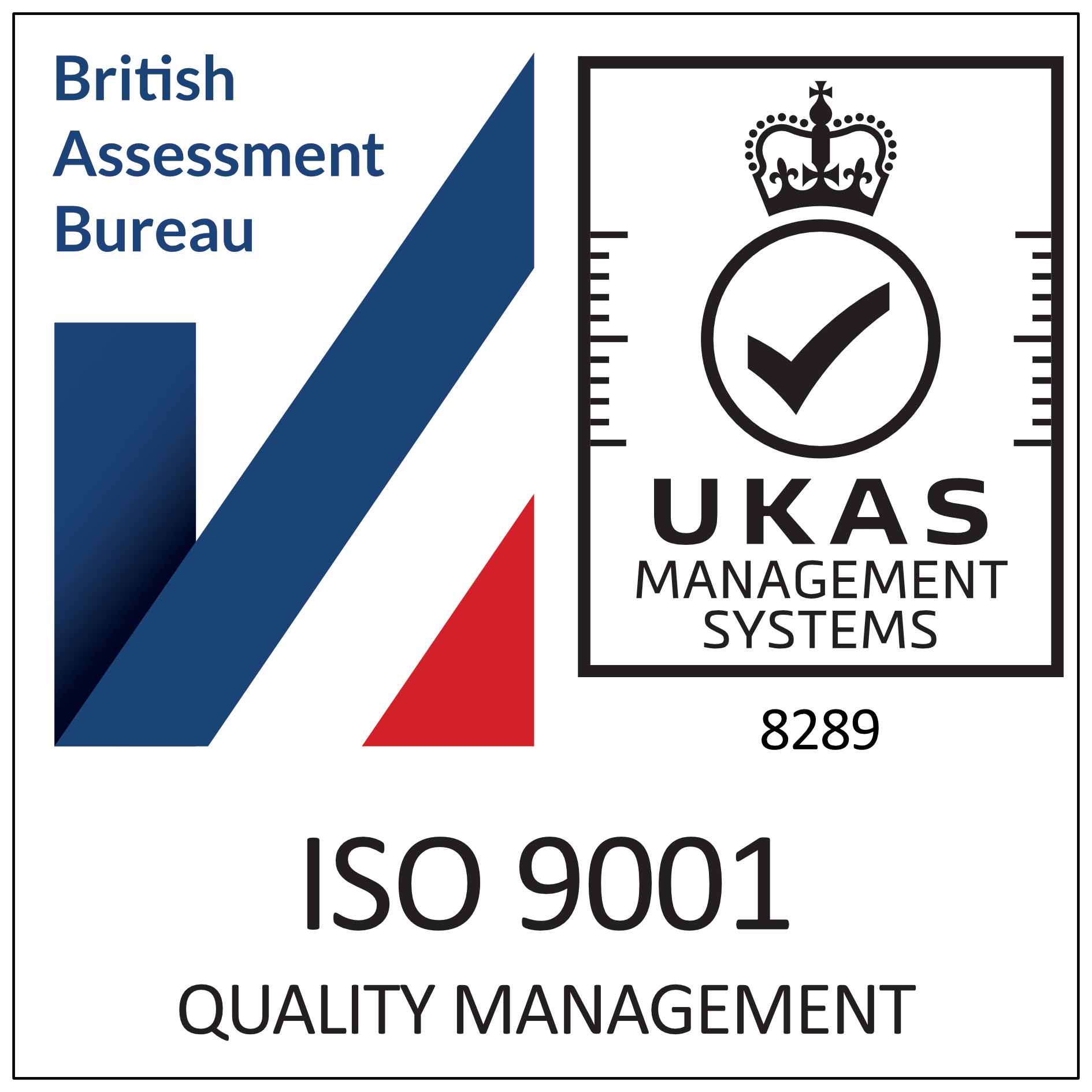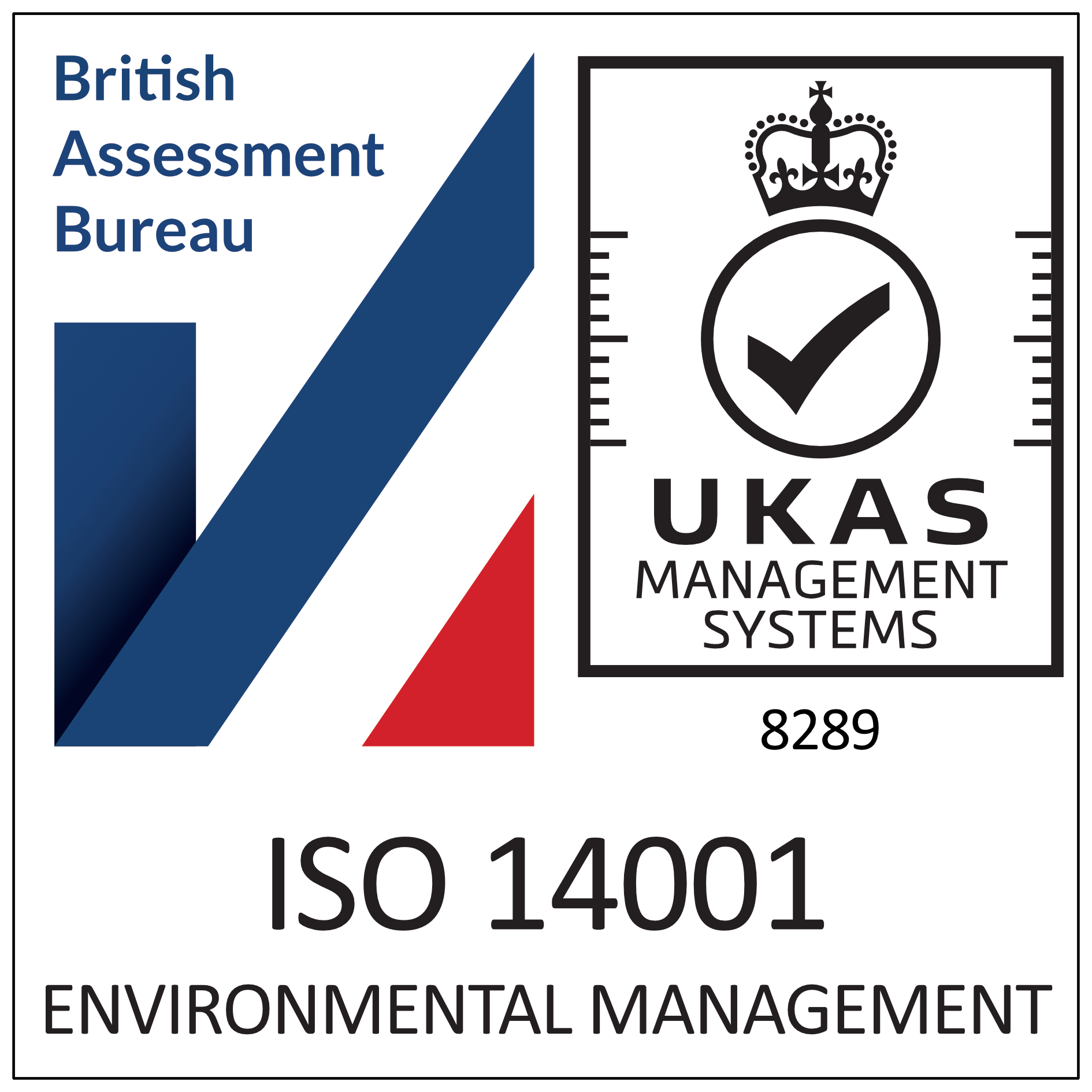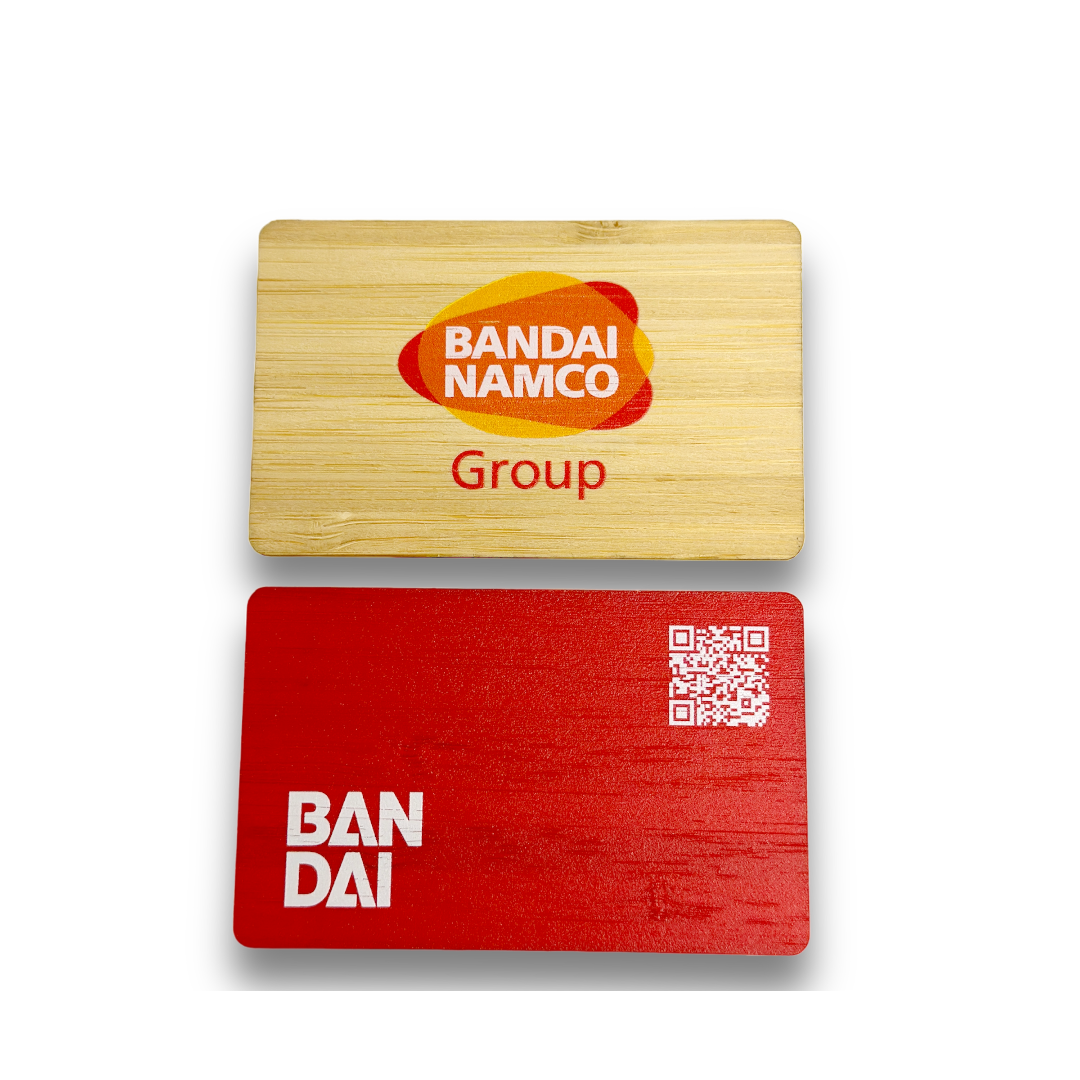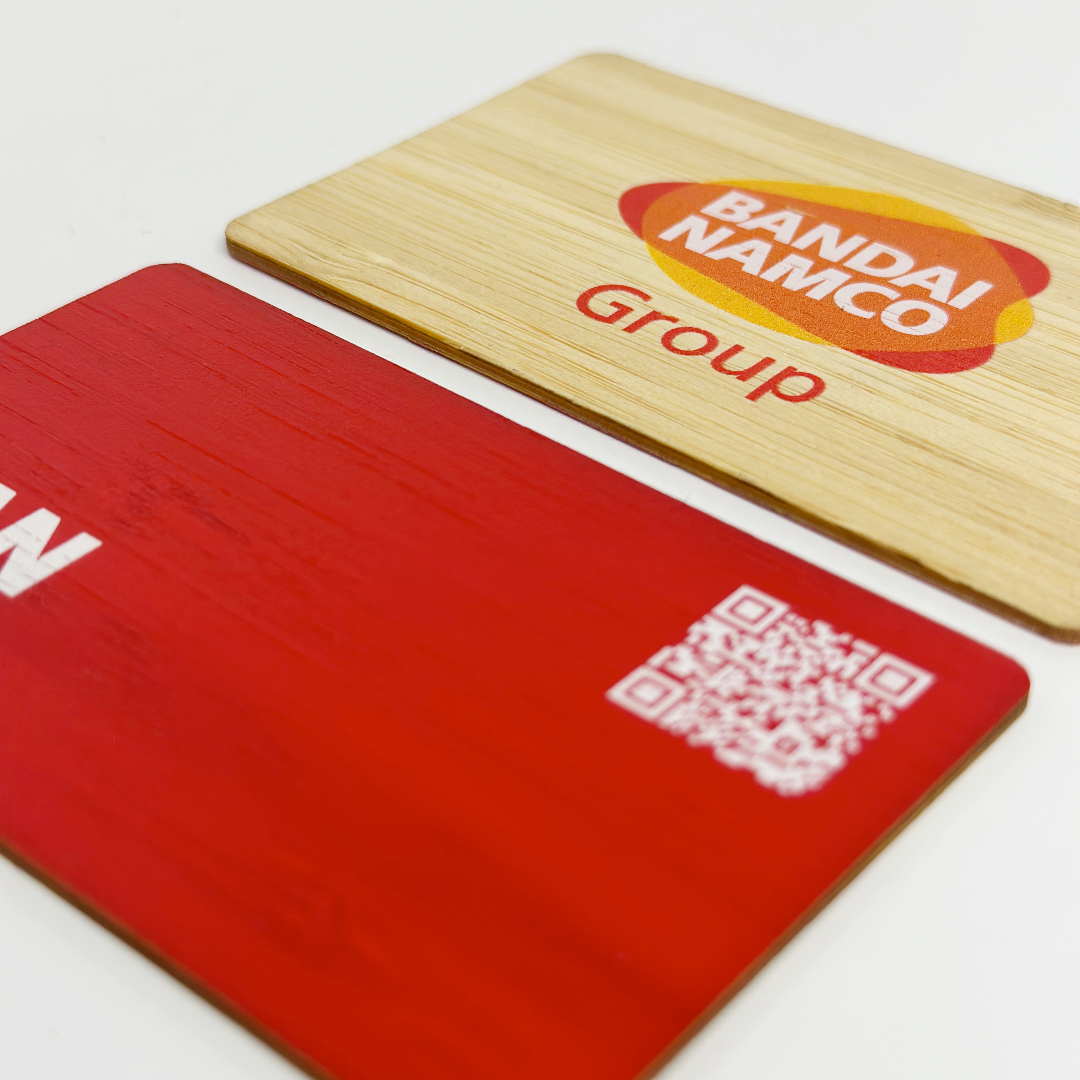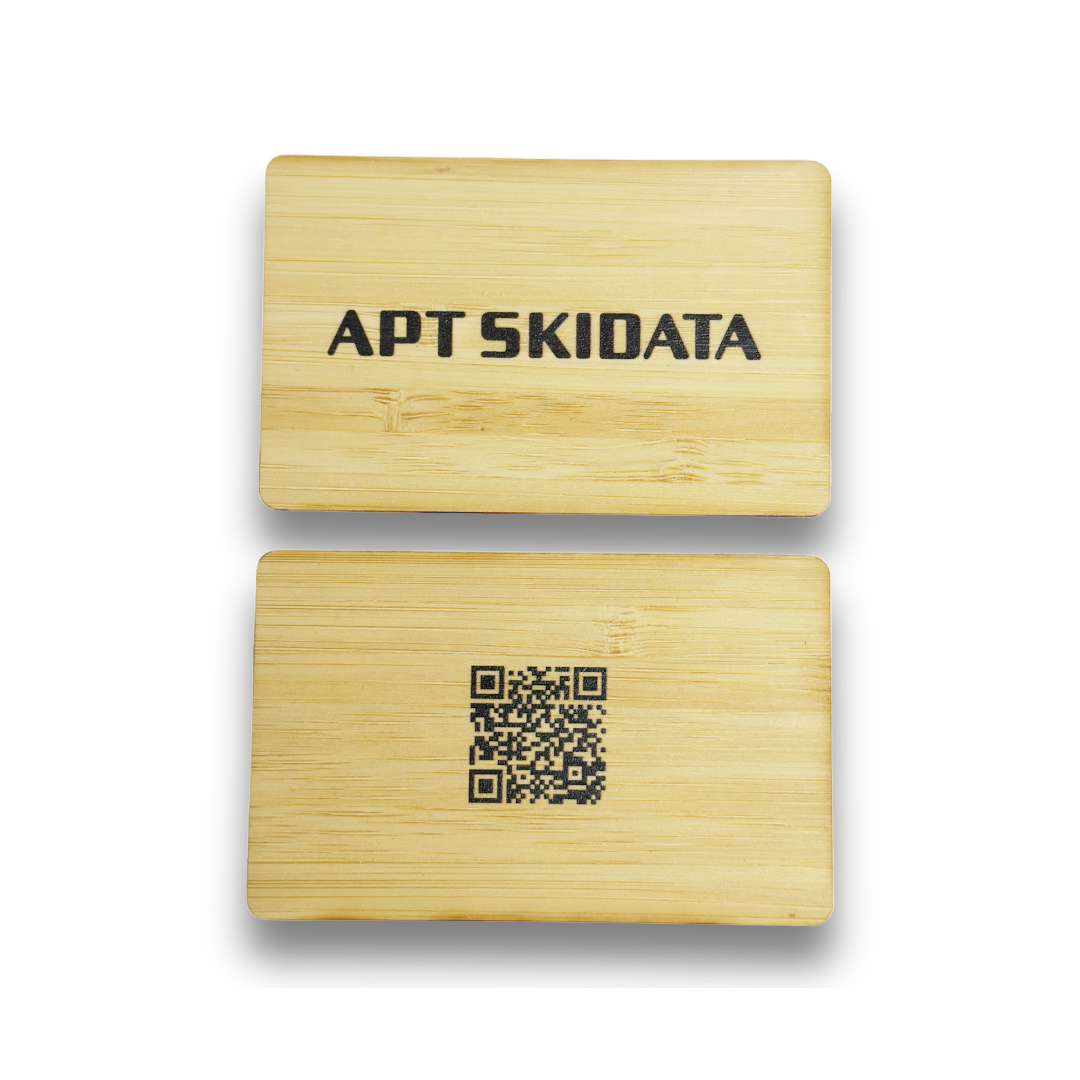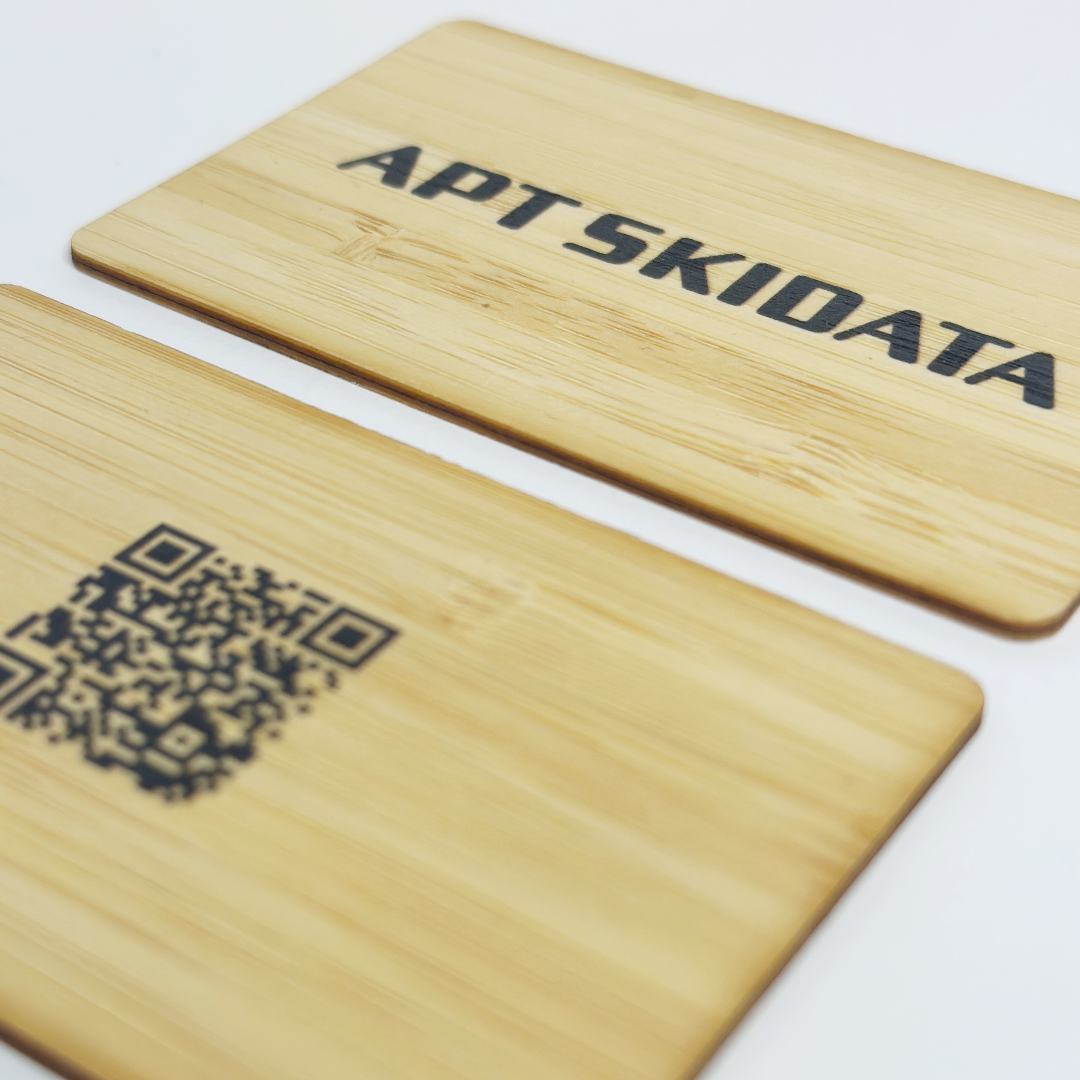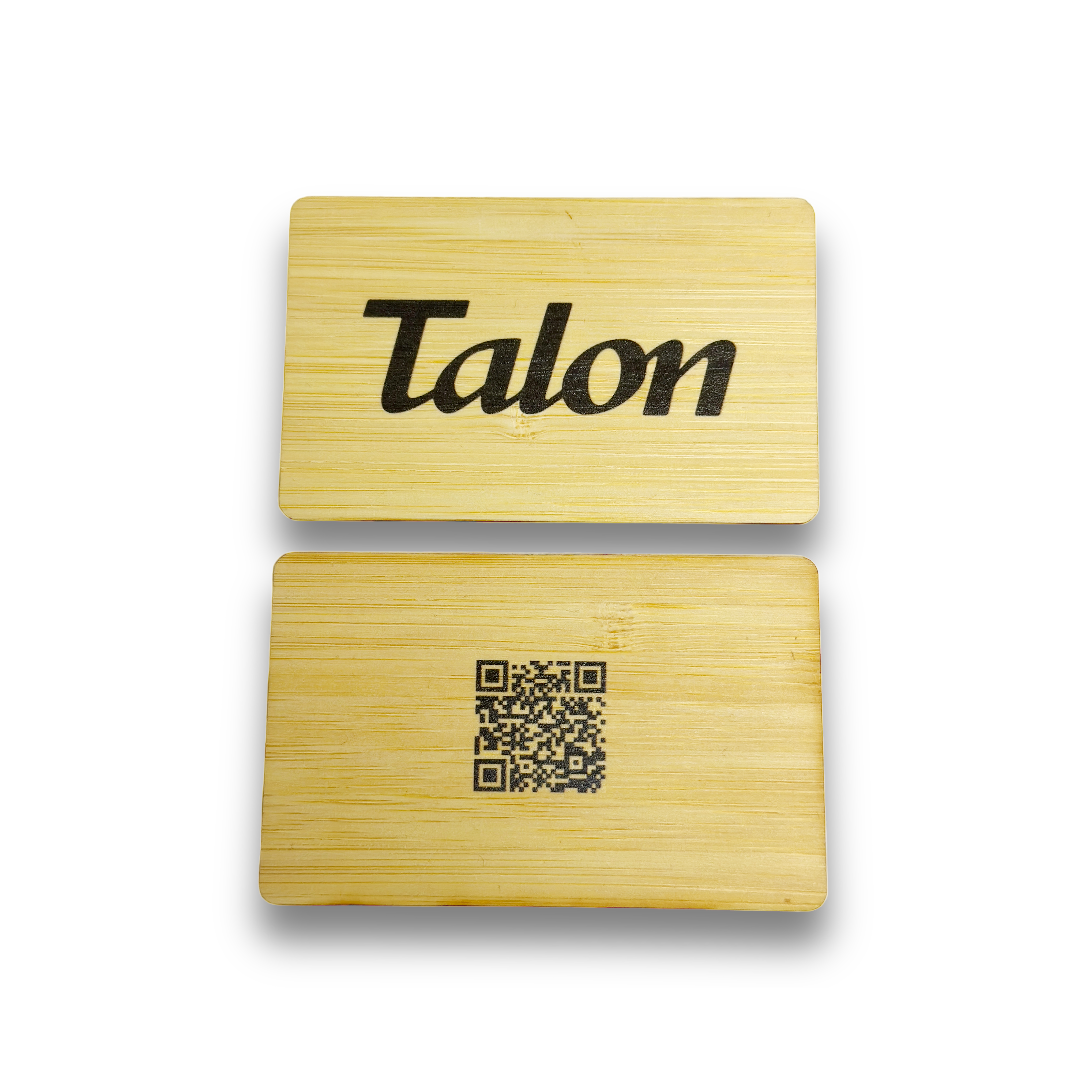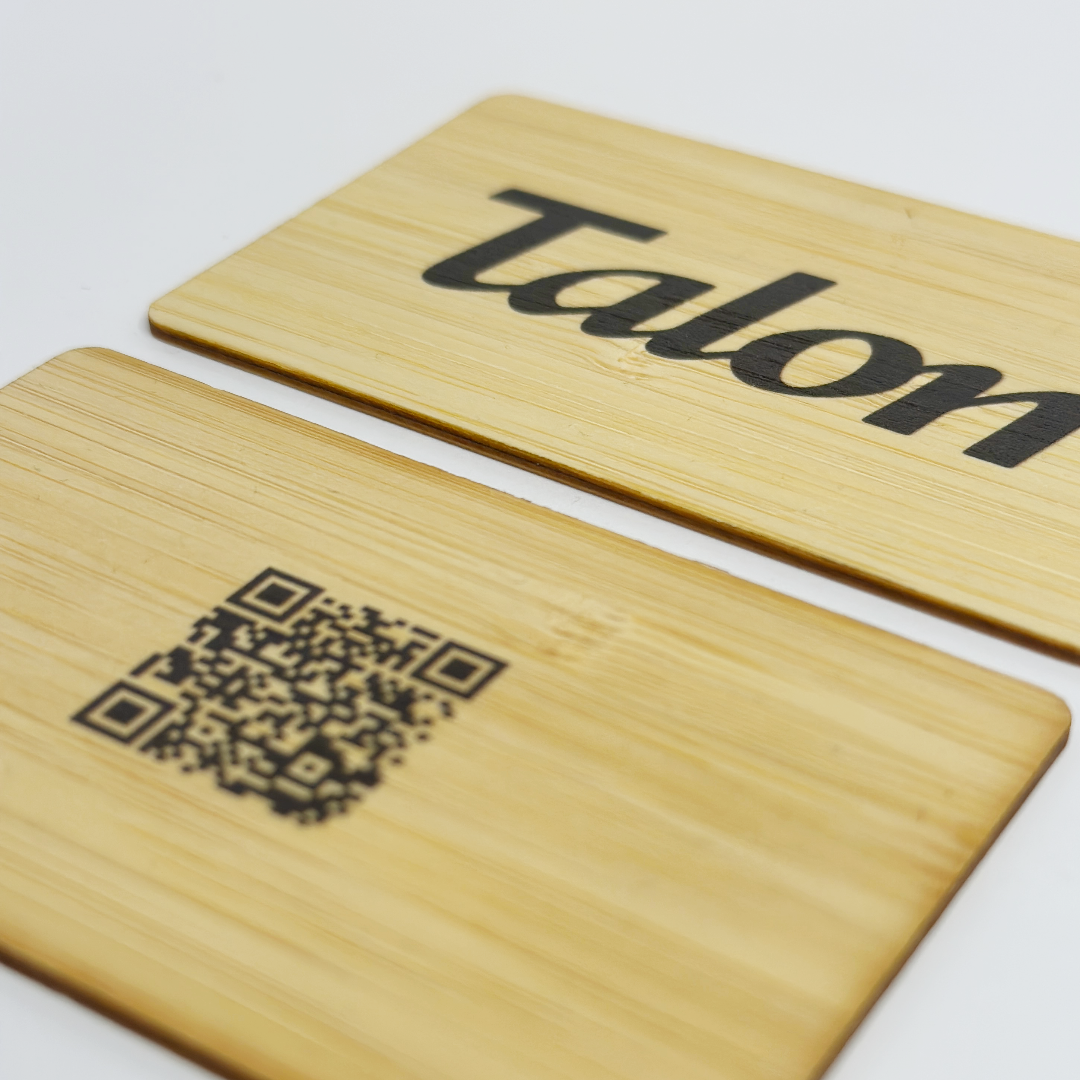 Kinect Business Card Software:
First Year Free Then £11.99 ex VAT
Don't take our word for it!
Trusted By