How it all began
About Us
Kinect Card was born out of the visionary minds of Richard Barrett and Shaun Banks amidst the challenging landscape of the Covid-19 pandemic. As the world embraced contactless interactions and the QR code experienced a resurgence, they recognized the untapped potential of reimagining a time-honored tradition.
Enter Kinect Card, the game-changing contactless business card that harnesses the power of NFC technology and QR codes, revolutionizing the way we exchange information. With a focus on sustainability and efficiency, we aim to minimize daily business consumables and provide a cutting-edge solution for modern networking.
Today, we take pride in serving thousands of customers worldwide, empowering them with our Mobile app and enterprise solutions. Whether you're an individual professional seeking seamless networking or a large-scale organization looking to optimize business interactions, Kinect Card has got you covered.
Join our growing community and embrace the future of digital connectivity with Kinect Card, where innovation meets efficiency and business cards evolve for a new era.
Thinking about the future
Our Mission
At Kinect Card, our mission is straightforward yet powerful: to provide our customers with a dynamic and cost-effective service. As a service provider, our role is to empower you to make a seamless transition while reducing your daily consumables and expenses.
As a young company driven by ambition and a competitive spirit, we bring a fresh perspective to the table. We aspire to be the perfect partner in supporting your business needs and propelling you towards success.
We are not just focused on the present; we are committed to building a more sustainable future. We firmly believe that sustainability cannot be achieved by simply consuming resources. That's why we plant 1 tree for every single item ordered, with our partners at Ecologi. Together, we can make a positive impact and create a better world.
Choose Kinect Card as your partner, and let us embark on a transformative journey towards efficiency, cost-effectiveness, and sustainability.
Rest assured
Our Standards
At Kinect Card, we hold ourselves to the highest standards in various key areas that are crucial to our business. Our focus is on Information Security, Environmental Management, and Quality Control. By implementing robust business management systems for these areas, we demonstrate our unwavering commitment to excellence and provide our customers with the assurance that we take every aspect of our service seriously.
We are proud to have achieved accreditation in the following ISO standards, which further validate our dedication to maintaining the highest levels of performance and customer satisfaction: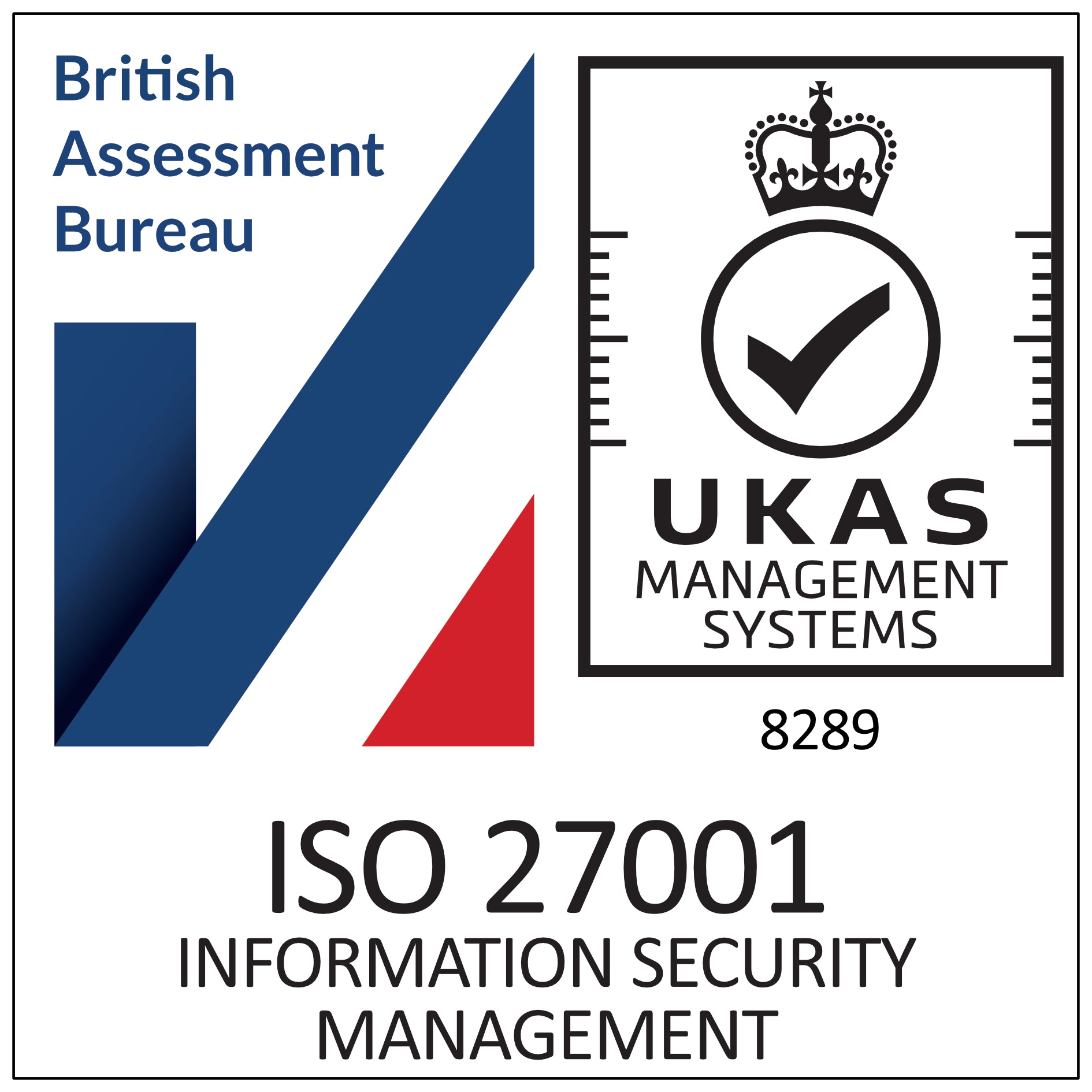 ISO 27001
This certification ensures that we have implemented comprehensive measures to protect the confidentiality, integrity, and availability of your valuable information. We prioritize the security of your data and have established rigorous processes to mitigate any potential risks.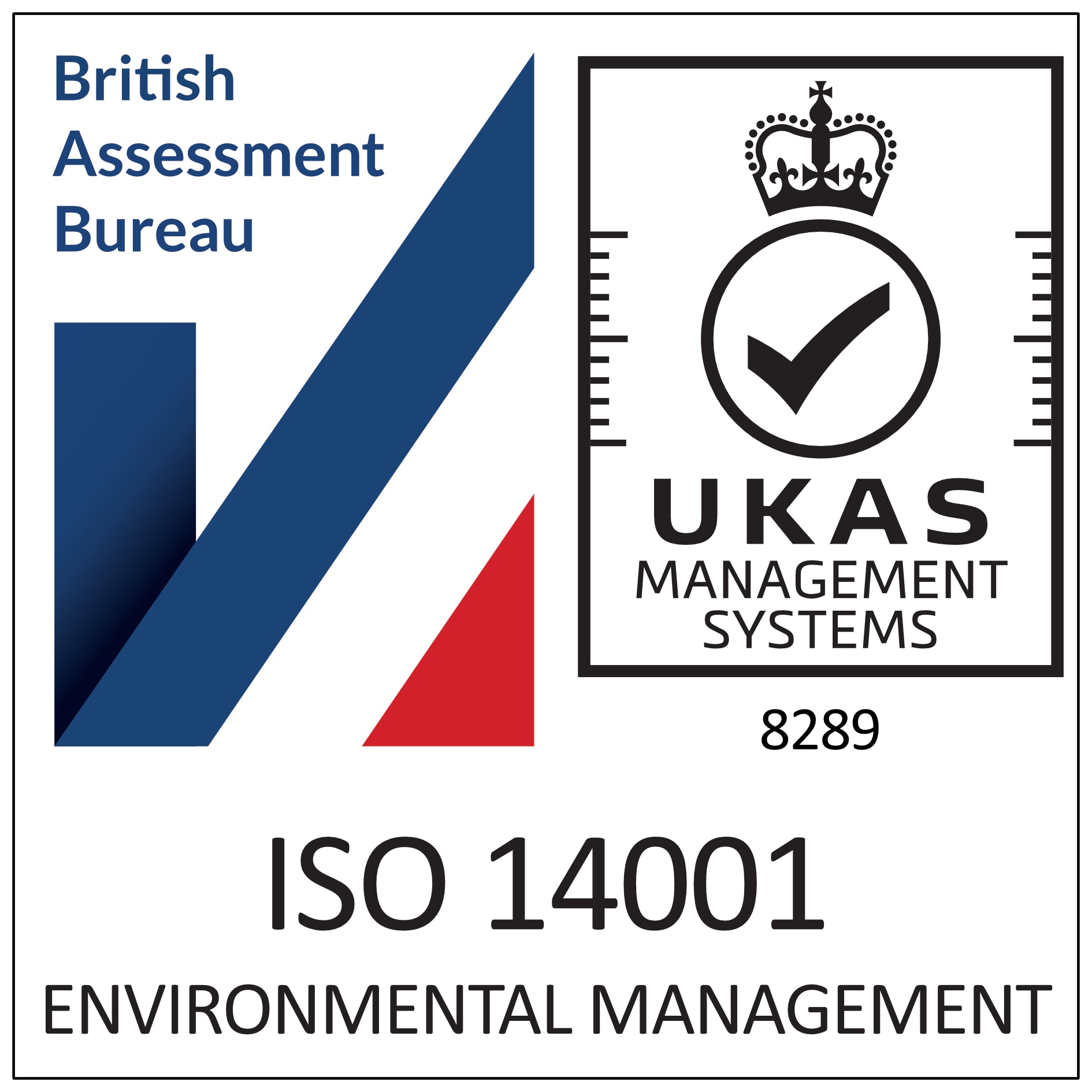 ISO 14001
Our commitment to the environment is evident through our adherence to ISO 14001 standards. We have implemented effective environmental management practices to minimize our ecological footprint, reduce waste, and promote sustainable business operations.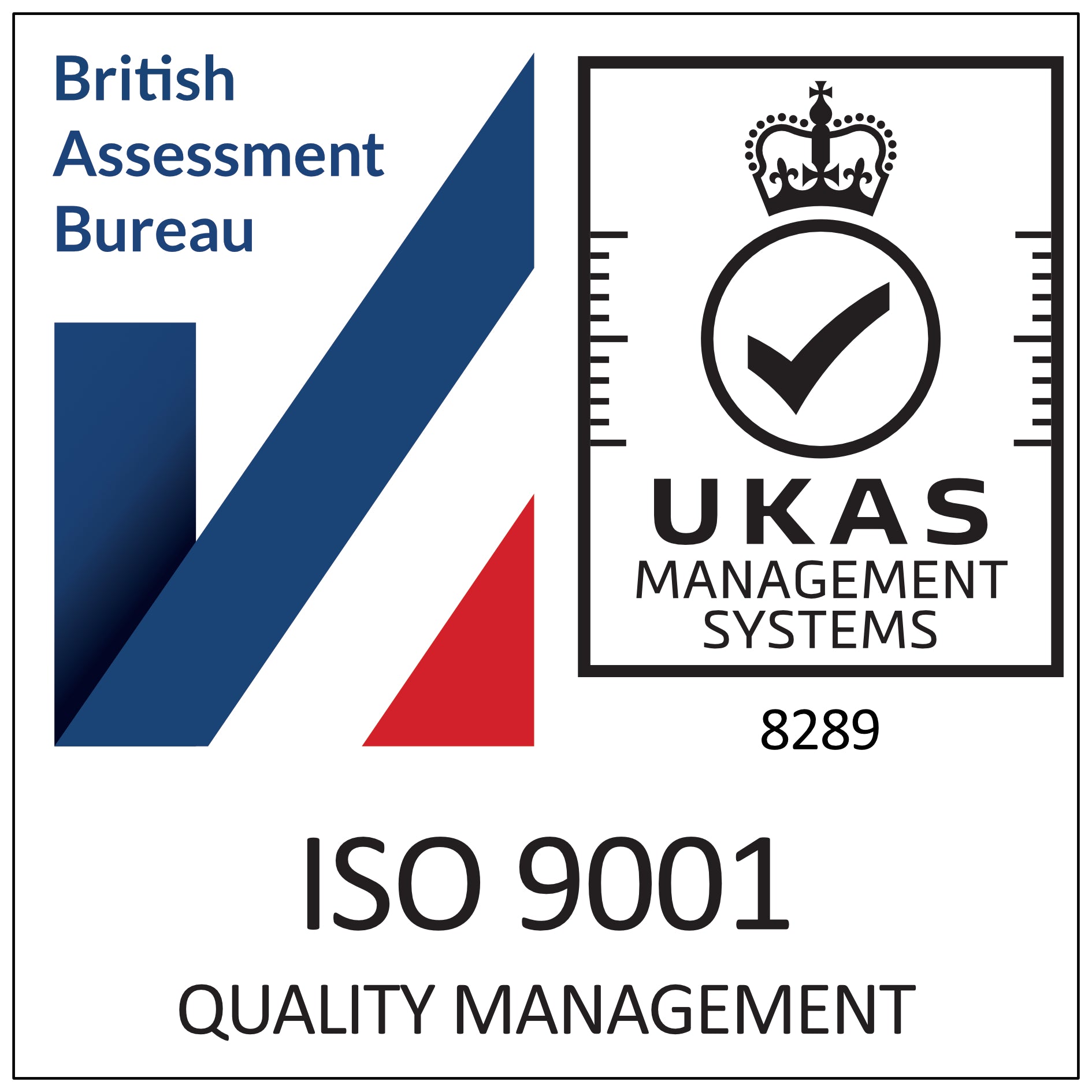 ISO 9001
The ISO 9001 certification demonstrates our commitment to delivering exceptional quality in all aspects of our service. We have implemented robust quality control measures to ensure that our products and processes consistently meet or exceed industry standards and customer expectations.
These accreditations are a testament to our relentless pursuit of excellence and our dedication to providing our customers with a service that is secure, environmentally responsible, and of the highest quality. When you choose Kinect Card, you can trust that you are partnering with a company that holds itself to the highest industry standards and prioritizes your satisfaction and peace of mind.