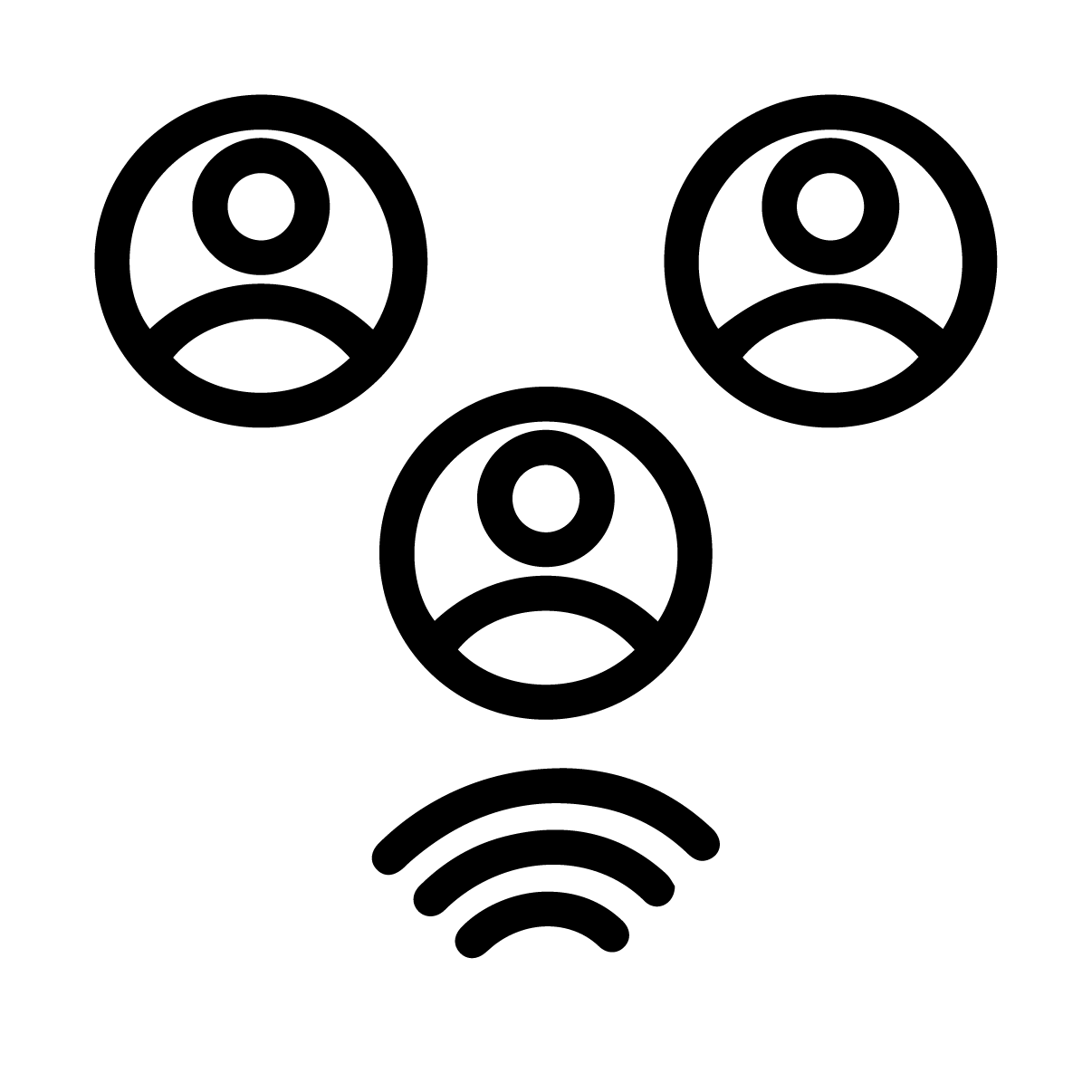 tap Into Your Network
By leveraging NFC technology, you can tap your NFC business card to share your profile, from here their recipient can download your details, direct to the smart phone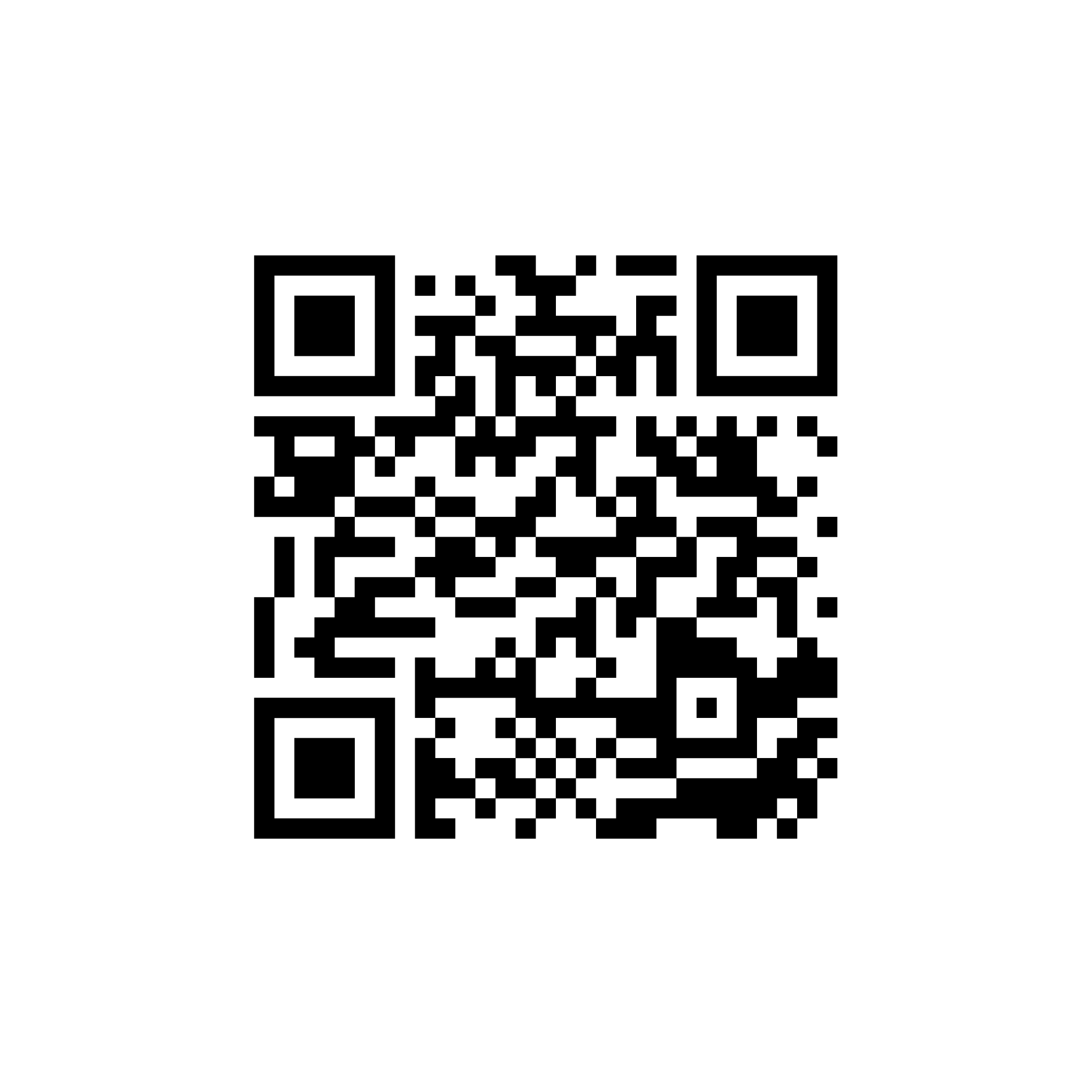 Supported by QR Codes
Every Kinect card also has a unique QR code, that we provide. This means Kinect Card is compatible with every device with at least a camera.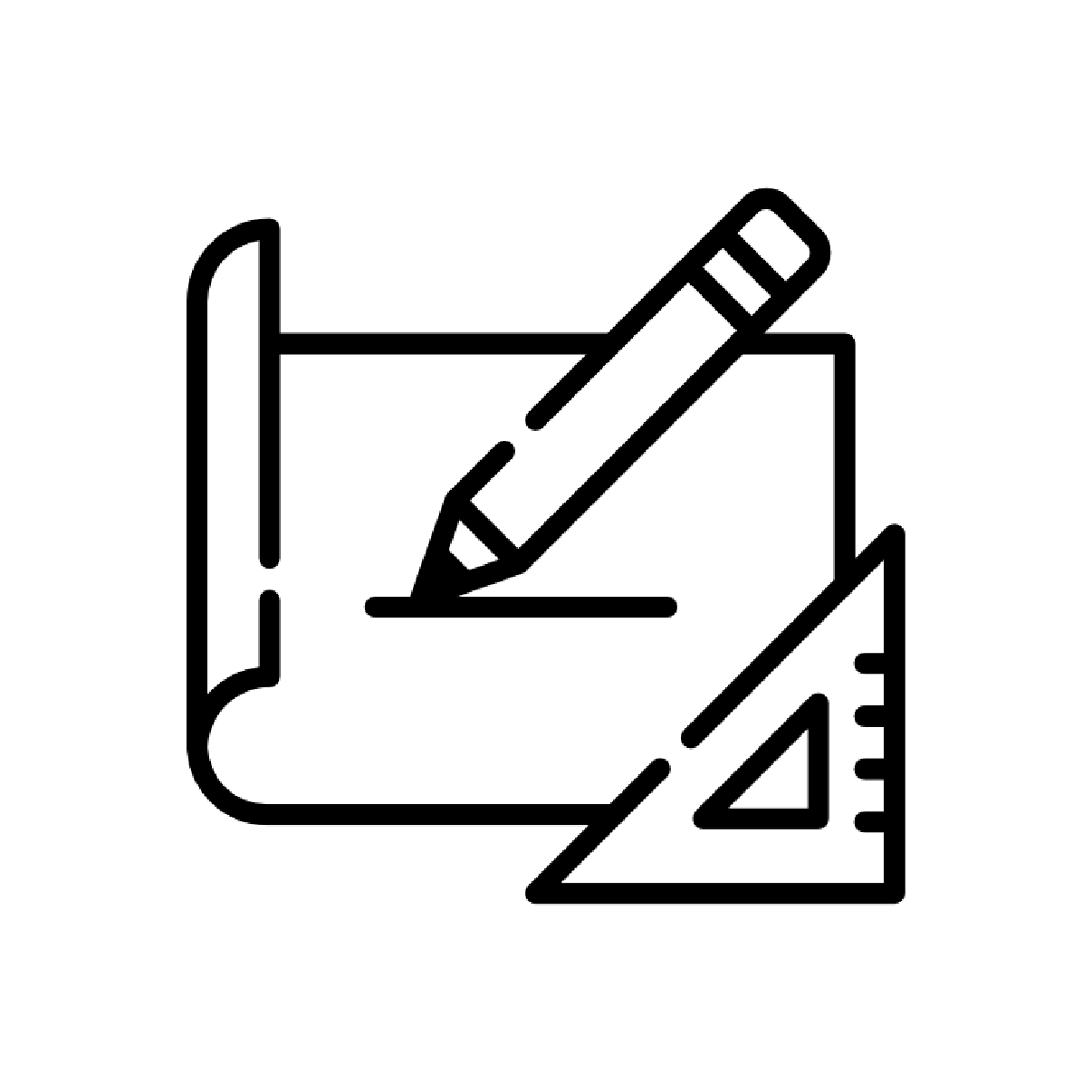 Customise Everything!
With our in house design team based in the UK, you can have a personalised business card in days. We offer a full CMYK print and laser engraving service.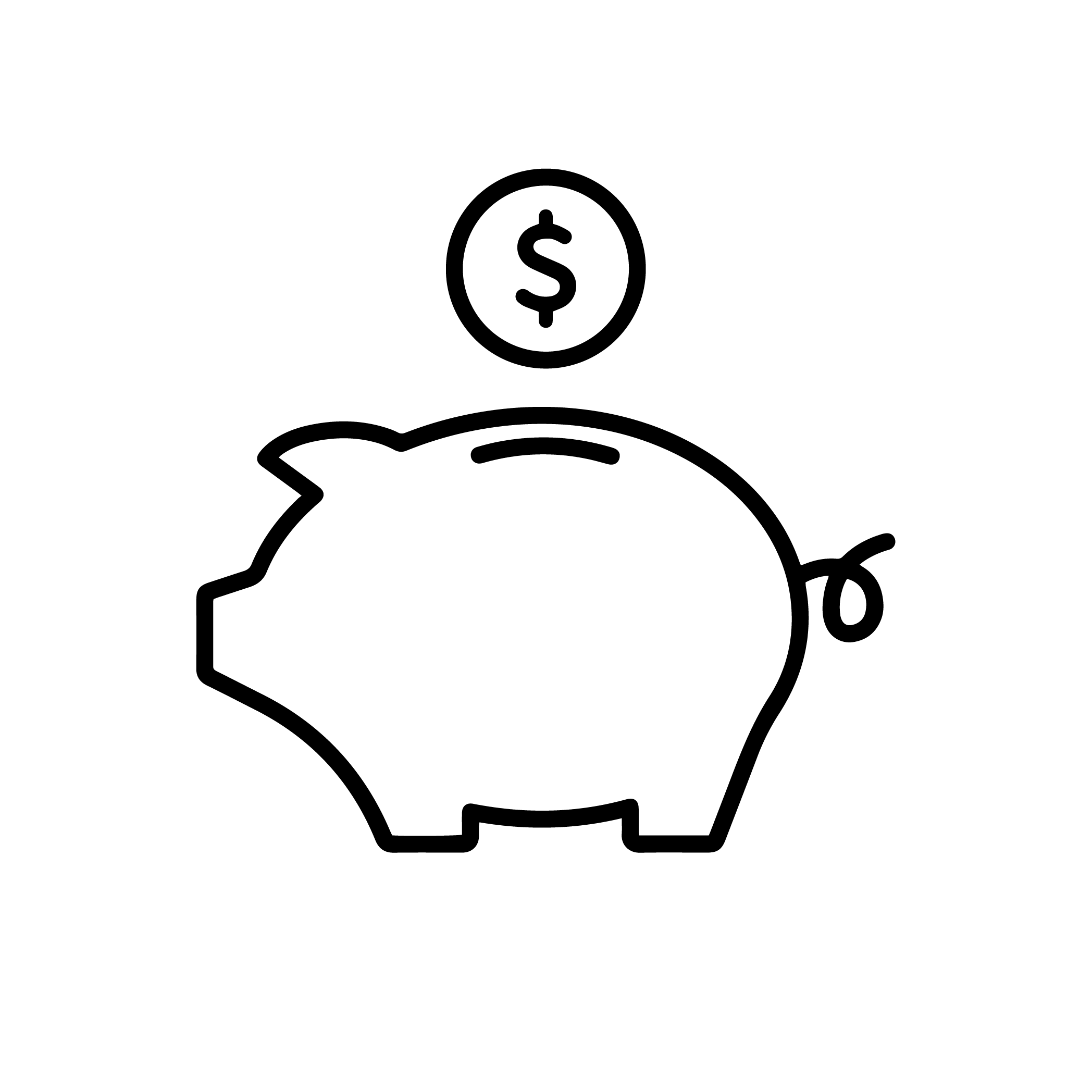 Save on paper Business cards
You will never print a paper business card again. Kinect Card can be used up to 100,000 times, edited in real time and repurposed to new members of the team!

Branded landing pages
With our themes editor, you can ensure that your on-screen look is true to your brand .You can display beautiful landing pages with our innovative software.

lead generation
Stop passing business cards out and hoping for a lead, take control with our native lead generation feature, 'Connect' capture your audiences information is seconds.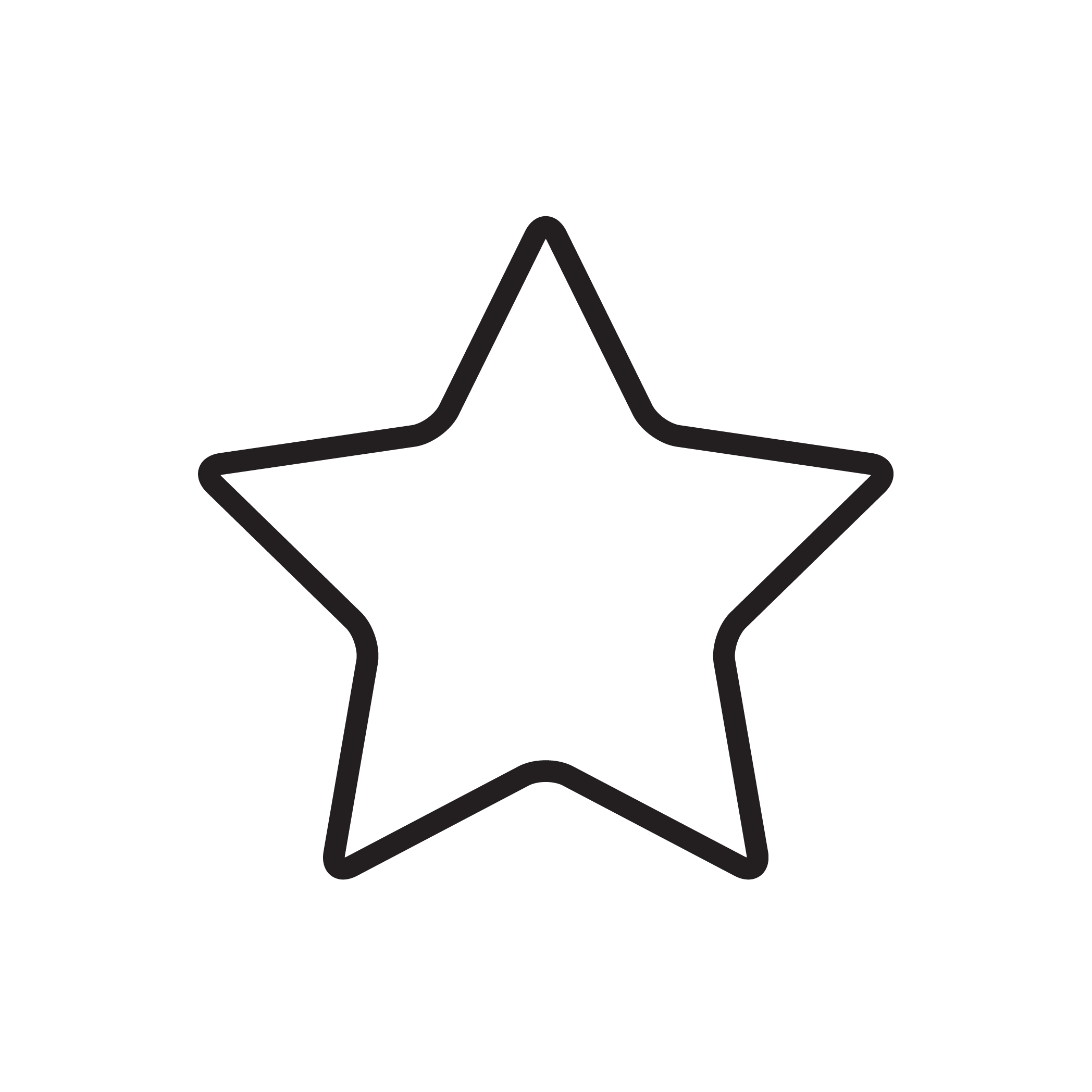 Get reviews in real time
With our custom link feature, you can display and capture reviews via your digital business card, Trustpilot, Google, Feefo and so many more, get started today!

Analytics dashboard
A marketeers dream, Our analytics dashboard providers an insight to who is performing in your team and who is not. You can view taps, Social Hits, leads and much more...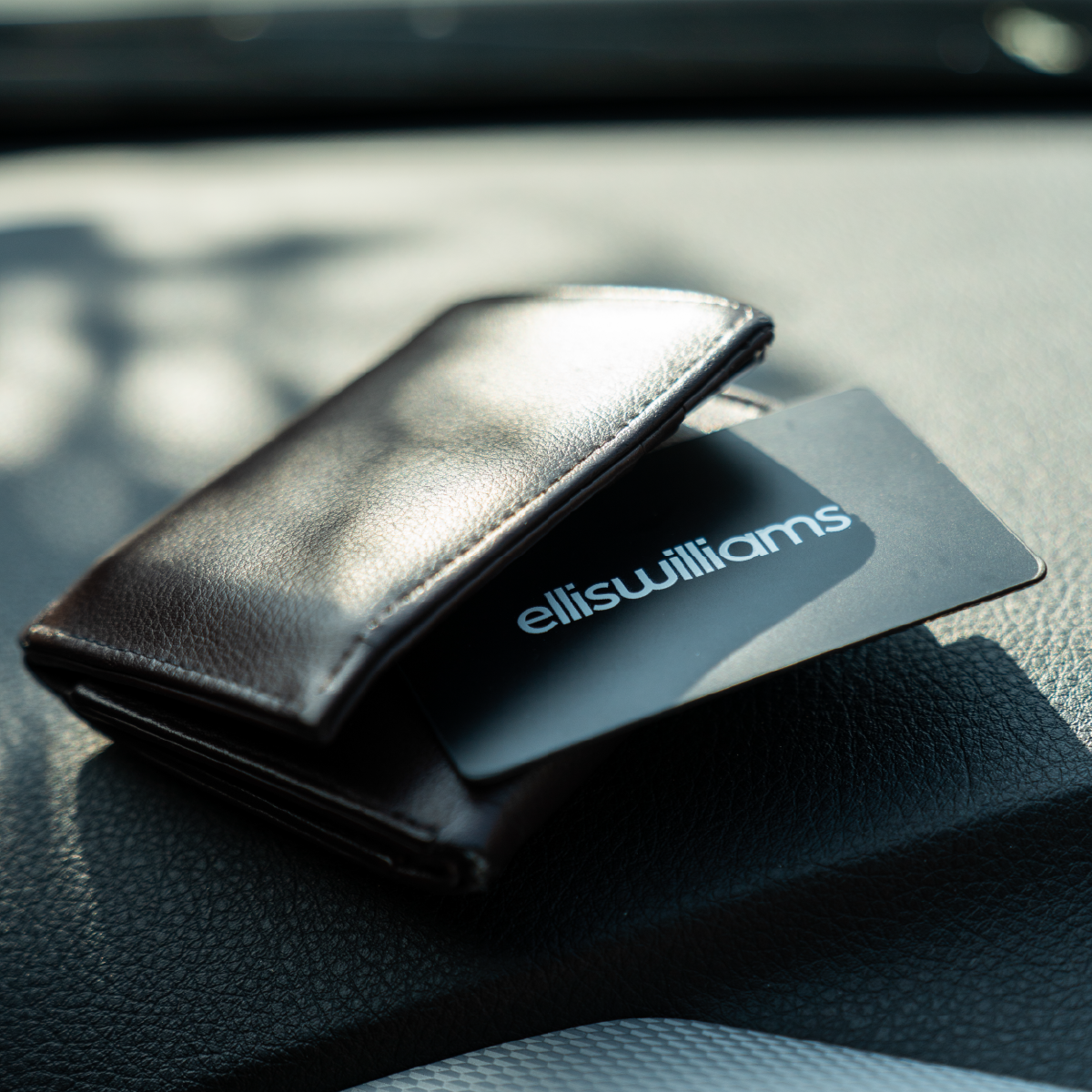 Choose your Kinect Card Product
If you are an app customer, simply head to our product page and choose your Kinect Card Product.
From there, checkout using our secure payment options.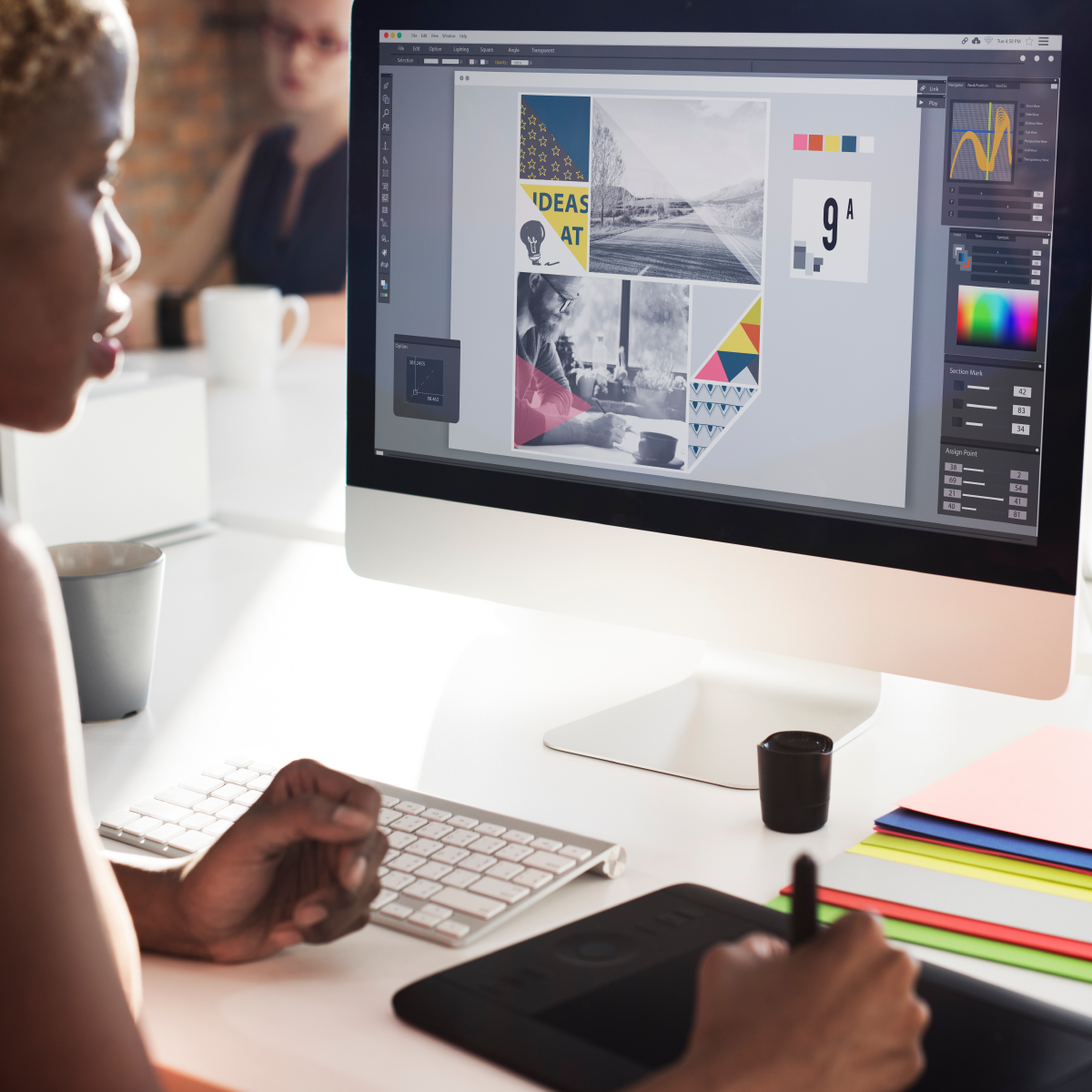 Send your design to us
For customers that have opted for a bespoke Kinect card, you can send your artwork to us post checkout to design@kinectcard.com. From there, our team will create a digital mock up for your approval.
Approve your digital mock up
Your mock up will arrive within 3 working days from acceptable artwork being received. as soon as you approve it, we schedule your products for printing and despatch.
Activate your card
Your card will be shipped within 3 working days of approval via your chosen method. You now need to tap or scan your product to activate them . From there, you can download the Kinect Card App.
Make contactless connections
Once you have created your profile, you can now start tapping your business card to make new connections.