NFC Business Card | Gold PVC
Discover the unparalleled potential of NFC Business Cards UK with our PVC cards, a testament to modern networking innovation. Elevate your brand's identity with these dynamic cards, seamlessly integrating QR codes and NFC technology for information exchange that leaves a lasting impression. Embrace the future of networking by simplifying connections – a tap is all it takes to share contact details effortlessly.
These NFC Business Cards UK cater to customization, enabling you to showcase your logo or artwork, solidifying your brand's presence. In a world where networking transcends borders, these cards redefine how you make connections. Stay ahead of the curve and stand out in the digital landscape with our PVC Business Cards UK – a fusion of convenience, style, and advanced technology.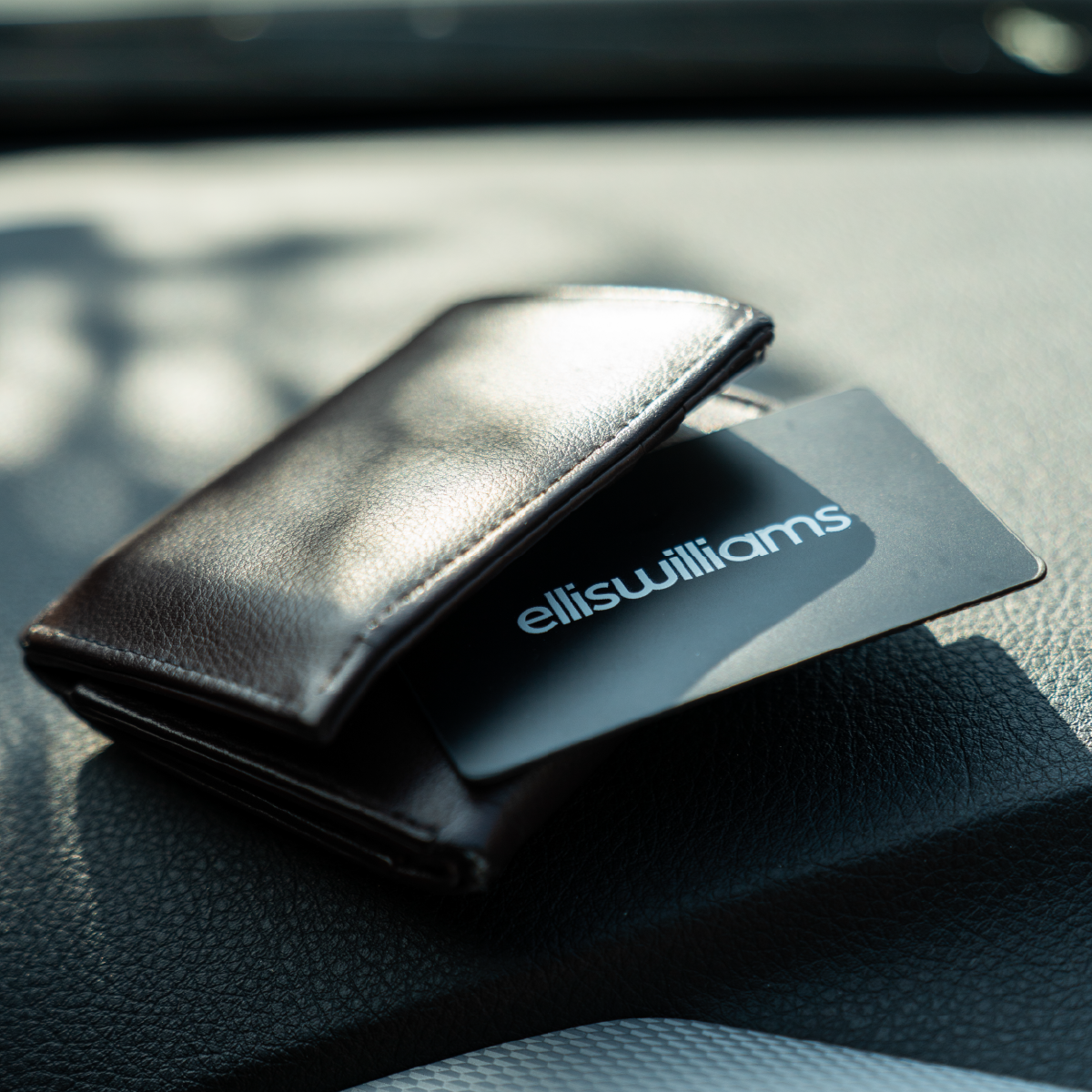 Choose your Kinect card product
If you are an app customer, simply head to our product page and choose your Kinect Card Product.
From there, checkout using our secure payment options.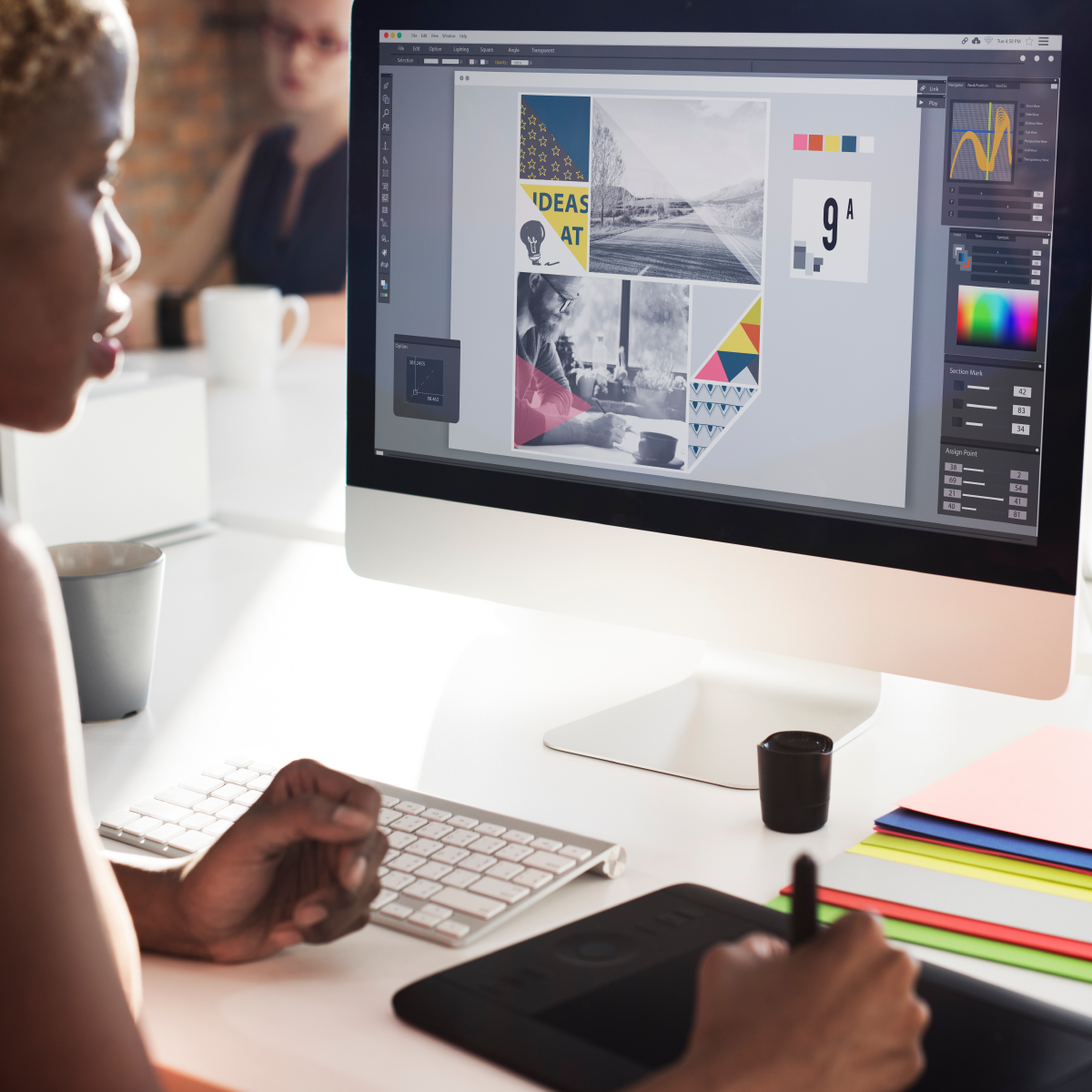 Send Your Design To us post checkout
For customers that have opted for a bespoke Kinect card, you can send your artwork to us post checkout to design@kinectcard.com. From there, our team will create a digital mock up for your approval.
Approve your digital Mock Up
Your mock up will arrive within 3 working days from acceptable artwork being received. as soon as you approve it, we schedule your products for printing and despatch.
Activate Your Card
Your card will be shipped within 3 working days of approval via your chosen method. You now need to tap or scan your product to activate them . From there, you can download the Kinect Card App.
Make contactless connections
Once you have created your profile, you can now start tapping your business card to make new connections.