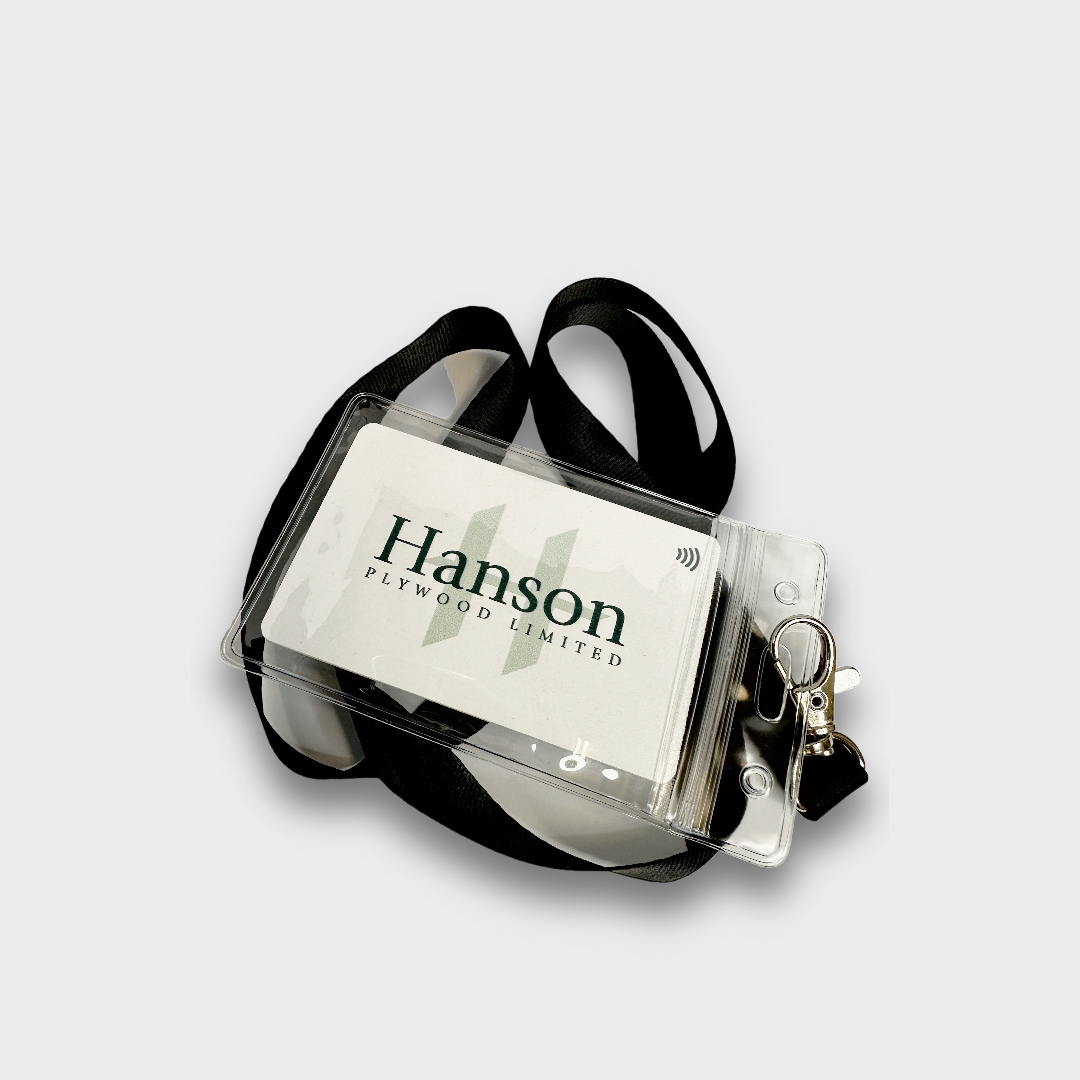 Kinect Card Lanyard
1. Choose Your Quantity
2. Subscription (Cancel Anytime)
3. Upload Company Logo / Design
Introducing our NFC Business Card Lanyard with PVC Holder in a sleek black design, perfect for elevating your networking game! This lanyard is perfect to seamlessly hold your NFC business card, supplied by us, in a portrait orientation.
Our lanyard features a PVC holder designed exclusively to snugly fit your Kinect business card, supplied by us. This holder ensures your card stays securely in place, making it easily accessible for quick, efficient networking.
The lanyard comes in a timeless black color, giving it a professional and versatile look that complements any outfit or corporate attire. It's the ideal accessory for conferences, trade shows, and business meetings.
1. Choose Your Kinect Card Product
Simply choose your Kinect card product, select the quantity, add your logo and add to cart
2. Check out securely
Enter your shipping details and card details, we accept all major credit cards and even PayPal. rest assured your payment information is processed securely.
3. Approve your design
Our design team will create a digital mock up and work with your on the design of your Kinect Card. Once approved we will print and ship your order
Digital mock ups
We aim to have a digital mock up for your approval / sign off within 3 working days of acceptable brand assets being received by our design team.
Printing & despatch
Once approved, we print your NFC business card and ship within 3 working days.
You can upload your company logo above and send it to us whilst you check out. if you do not have your logo to hand, you can also send this separately to design@kinectcard.com
Artwork guidelines
You can view our full artwork guidlines here.
Accepted formats of artwork
We accept
Adobe Illustrator Files (Ai)
PDF
Jpeg
PNG
EPS
Can the card be fully customisable?
Yes, all of our business cards can be customised to your branding, with the exception of the Kinect Card TapTag and Gift Card
Is there a subscription?
Yes, the cost is £11.99 per card per year. The first year is free and you can cancel anytime.
Do I get a QR code?
Yes, all of the customised Kinect Card products have a QR code printed as standard.
Do I need an App for the card to work?
No, there are no apps needed to use your Kinect Card
Does it work with Apple and Android phones?
Yes, Kinect card works with all devices, either using the NFC or scanning the QR code.
Testimonials
What people say
Wizu Workspace
BRILLIANT EXPERIENCE AND QUALITY ALLROUND, PRODUCT AND SERVICE! This is an absolute must have for any sized business.
Nicci Baranelli
Paragon bank PLC
SINCE THE FIRST CONTACT WITH KINECT, THEY HAVE BEEN INCREDIBLY HELPFUL. THE PRODUCT LOOKS FANTASTIC AND WORKS SMOOTHLY.
Lisa H, Marketing Director
Bandai UK Ltd
GREAT CUSTOMER SERVICE ANDCOMMUNICATION SETTING UP OURACCOUNT, WOULD DEFINITELYRECOMMEND THEM TO OTHERS.
Fern H, Bandai UK & Bandai Namco Group
What can your NFC business card do?
Features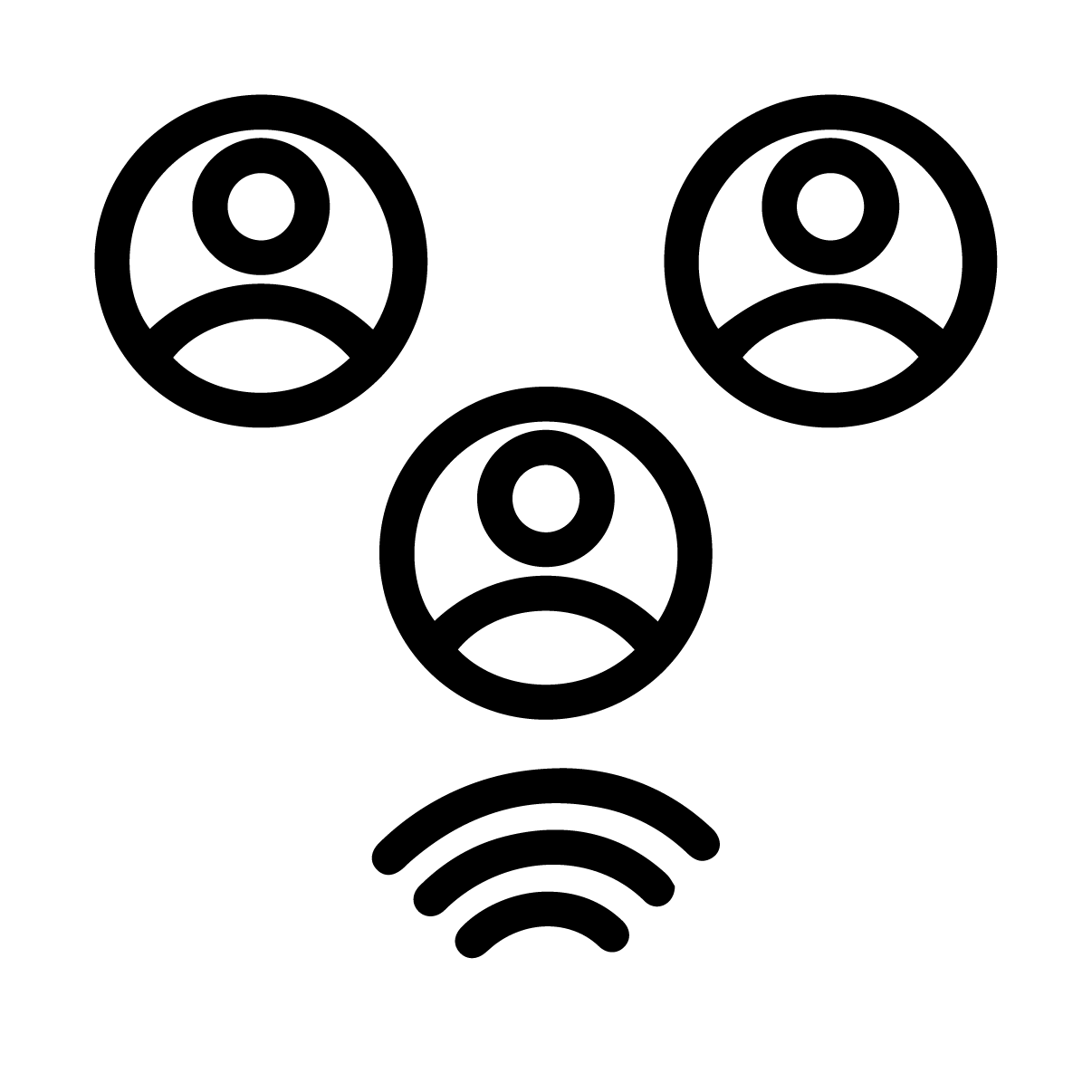 Tap into your network
By leveraging NFC technology, you can tap your NFC business card to share your profile, from here their recipient can download your details, direct to the smart phone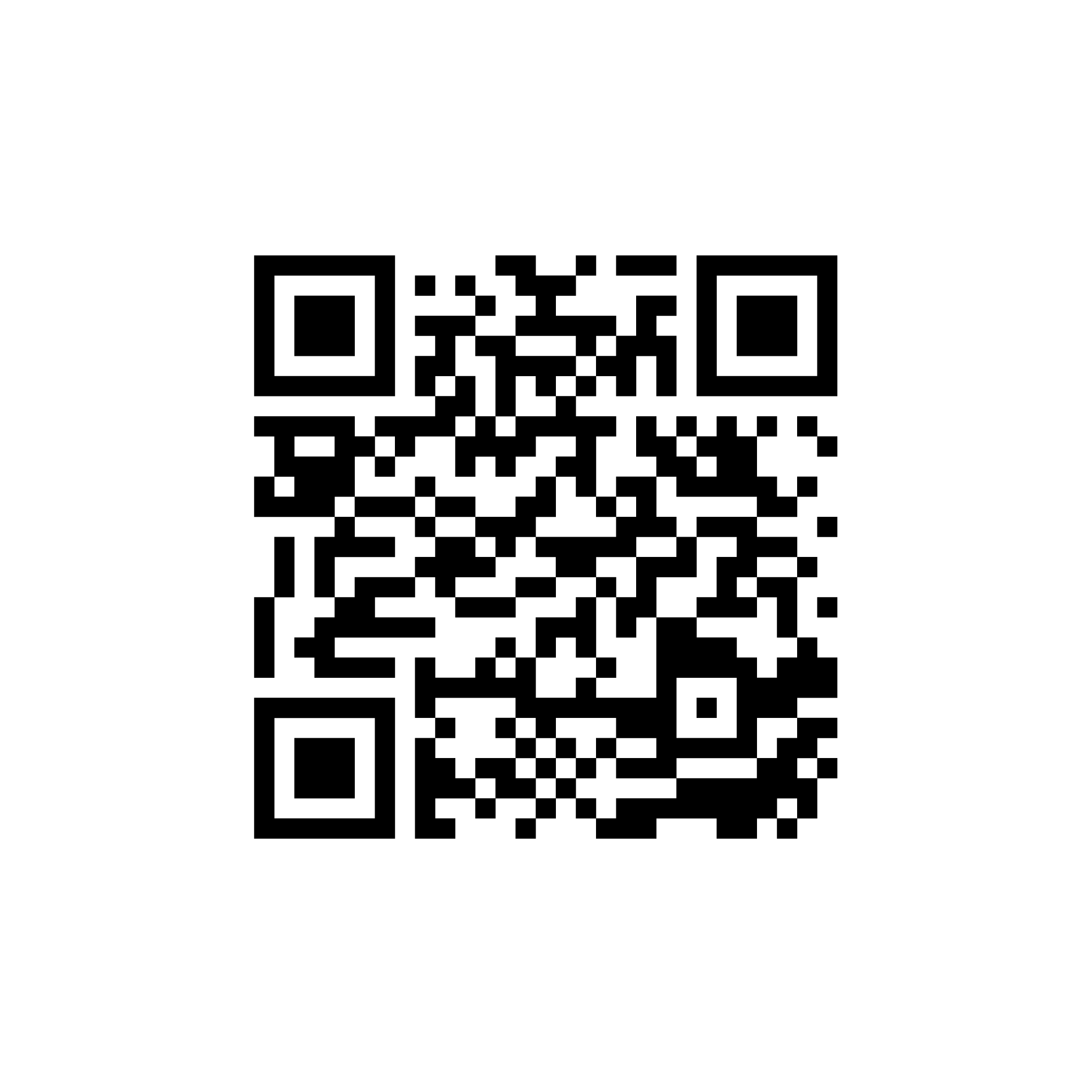 Supported by QR codes
Every Kinect card also has a unique QR code, that we provide. This means Kinect Card is compatible with every device with at least a camera.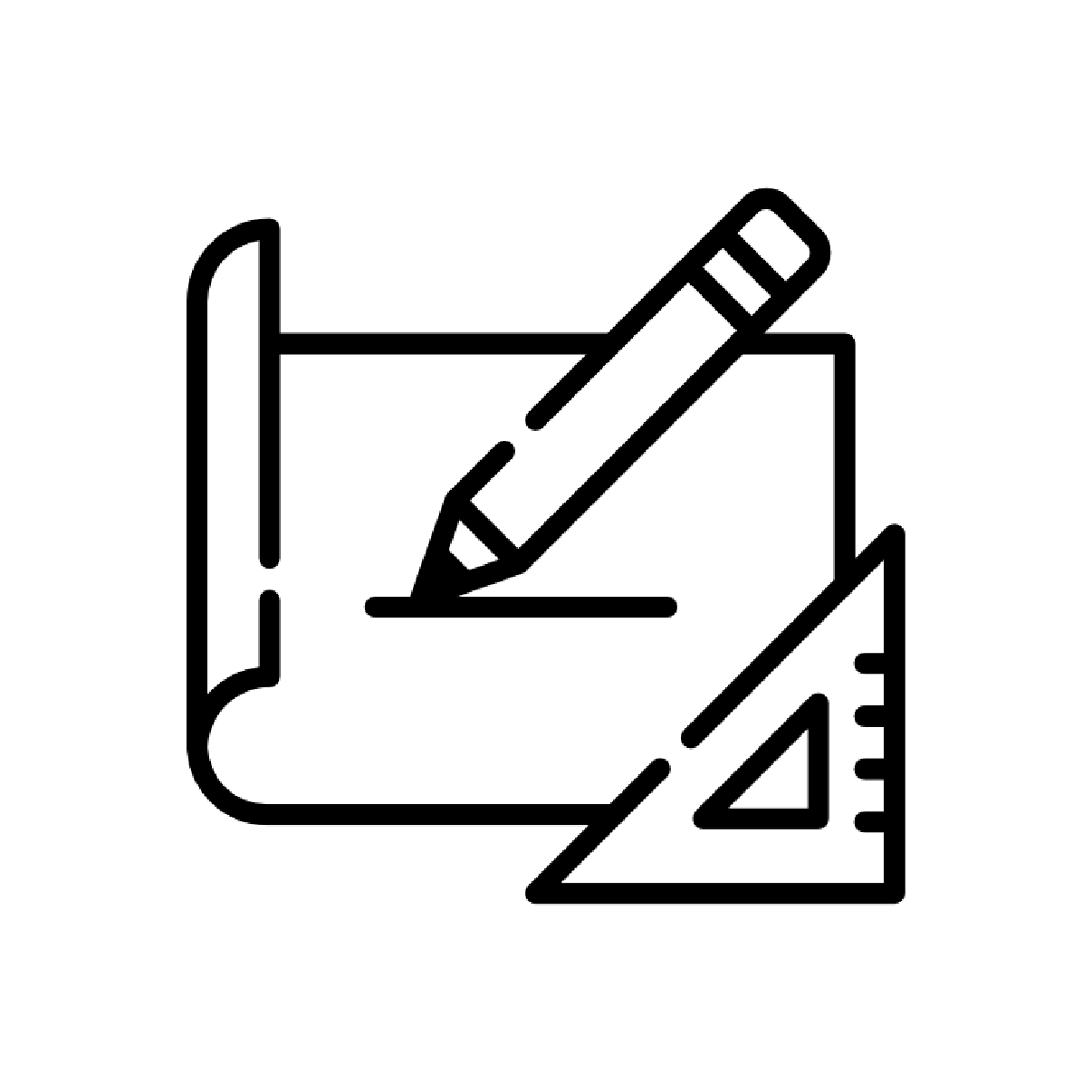 Customise everything
With our in house design team based in the UK, you can have a personalised business card in days. We offer a full CMYK print and laser engraving service.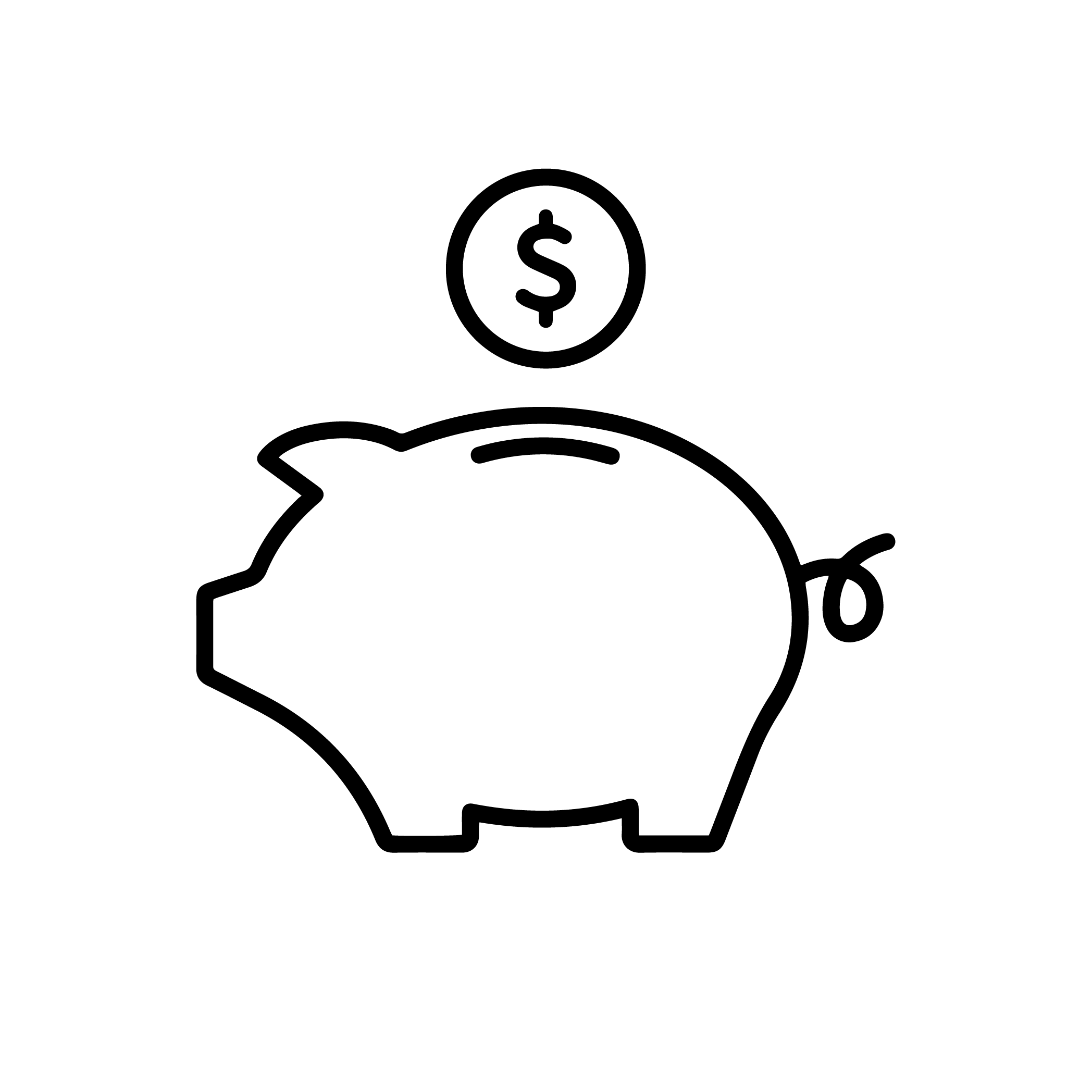 SAVE ON PAPER BUSINESS CARDS
Pair text with an image to focus on your chosen product, collection, or blog post. Add details on availability, style, or even provide a review.

Branded landing pages
With our themes editor, you can ensure that your on-screen look is true to your brand .You can display beautiful landing pages with our innovative software.

Lead generation
Stop passing business cards out and hoping for a lead, take control with our native lead generation feature, 'Connect' capture your audiences information is seconds.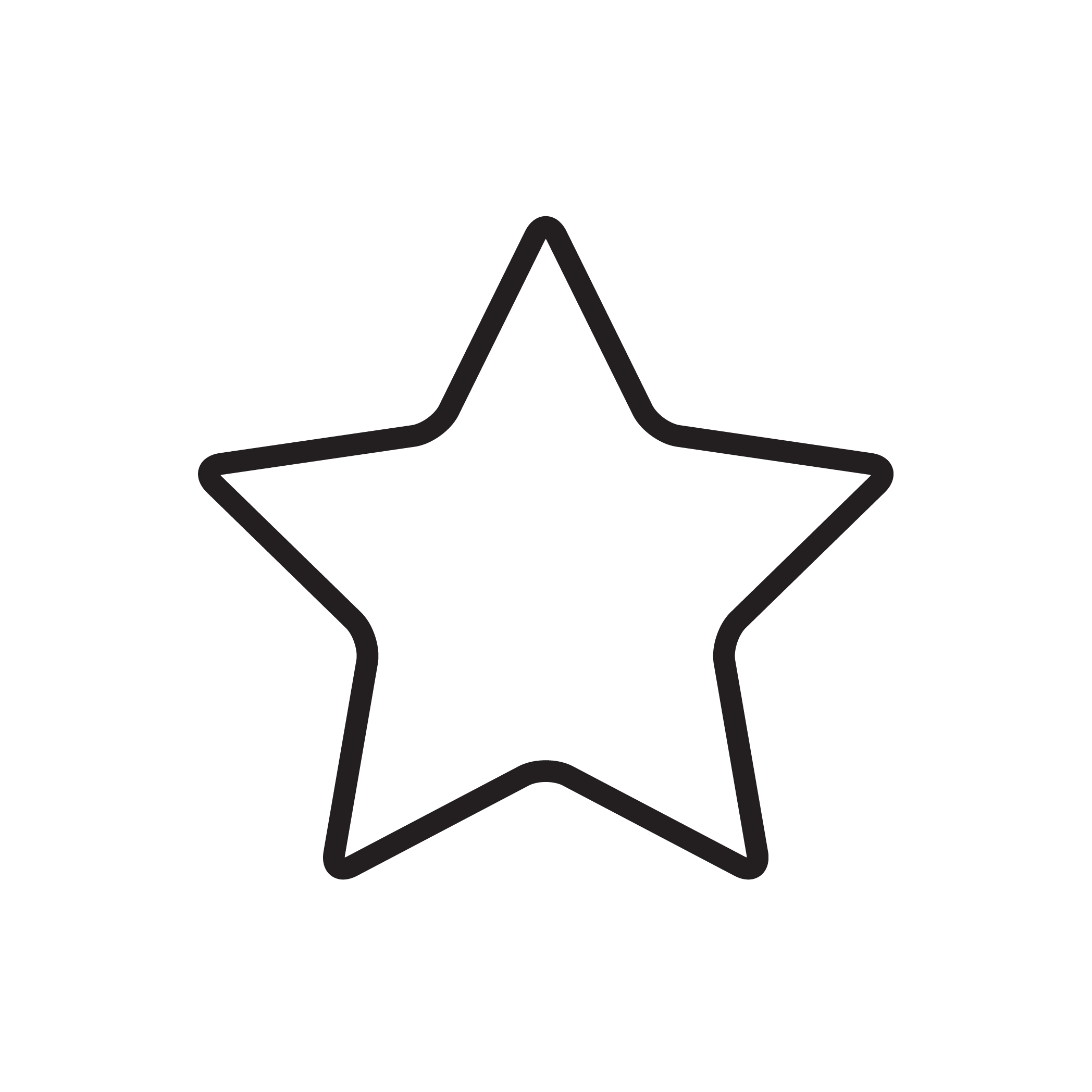 Get reviews in real time
With our custom link feature, you can display and capture reviews via your digital business card, Trustpilot, Google, Feefo and so many more, get started today!

Analaytics dashboard
A marketeers dream, Our analytics dashboard providers an insight to who is performing in your team and who is not. You can view taps, Social Hits, leads and much more...