Introducing Kinect Card
tap into your network with an NFC Business card
How NFC Business Cards Work
Watch Now
Why Kinect Card
The Benefits
Kinect Card offers everything that ever need from a business card. By using an NFC business card, you unlock the ability to update your details at any time, capture leads in real time and monitor your networking performance with analytics.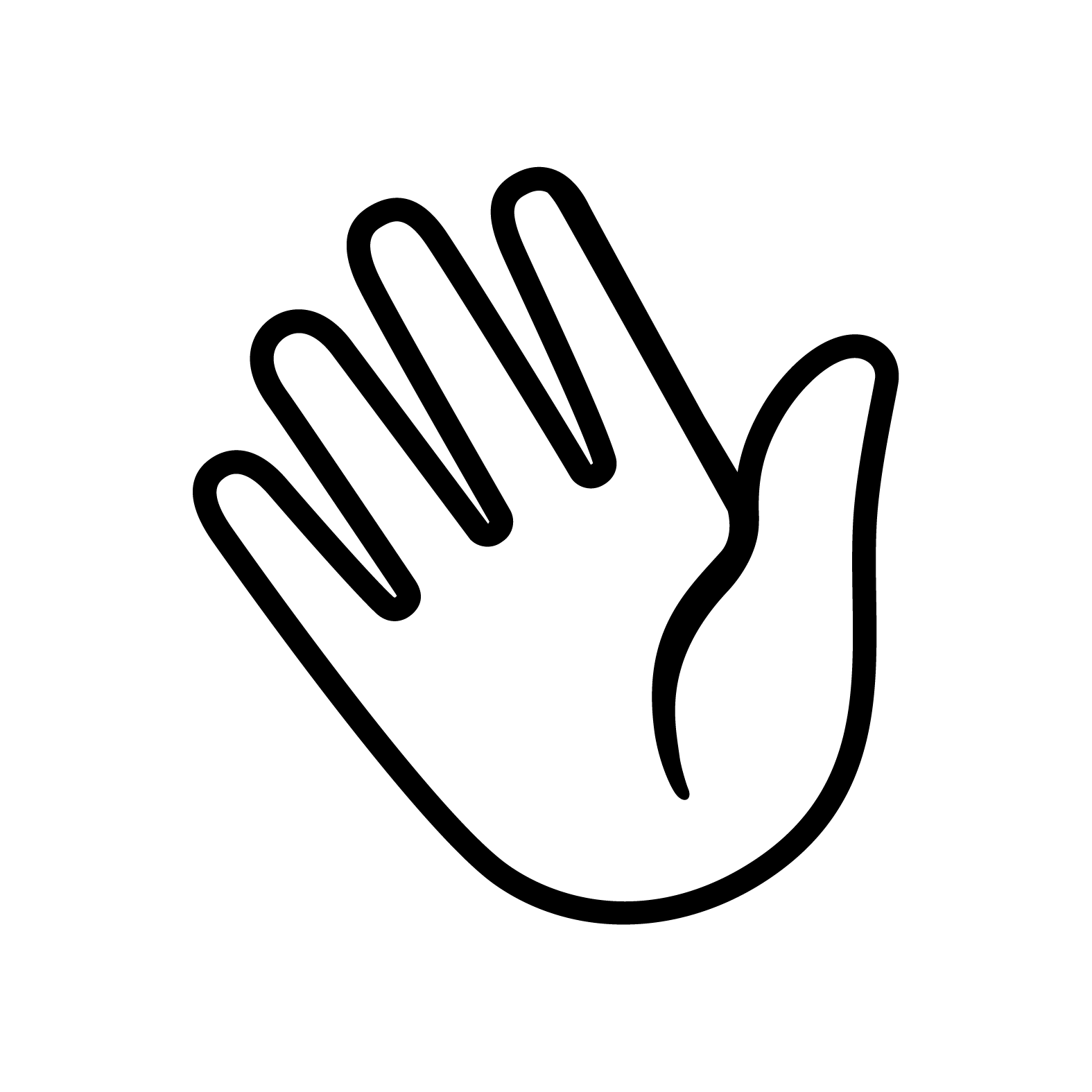 Say Goodbye to Paper business Cards
No more ongoing reprints of old dated paper business cards. Modernise how you network with an NFC business card.

Reuse up to 100K times
Our smart business cards can be tapped up to 100 thousand times and you can scan the QR code as many times as needed! This is the last business card you will ever need.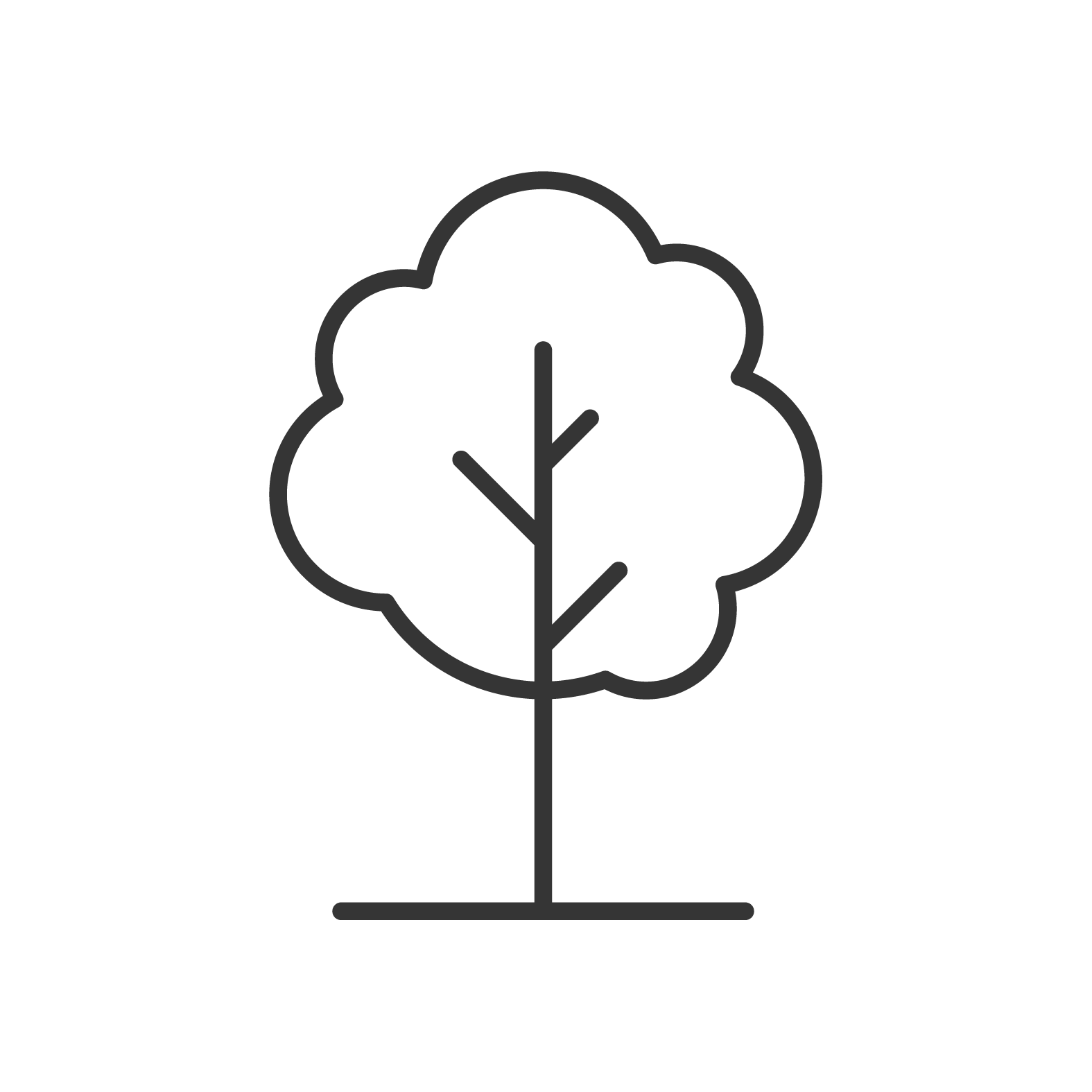 Sustainably focussed
Kinect Card empowers you to make a sustainable choice. By using a digital business card, you reduce your daily consumables. Furthermore, you maximise your ROI with unlimited edits.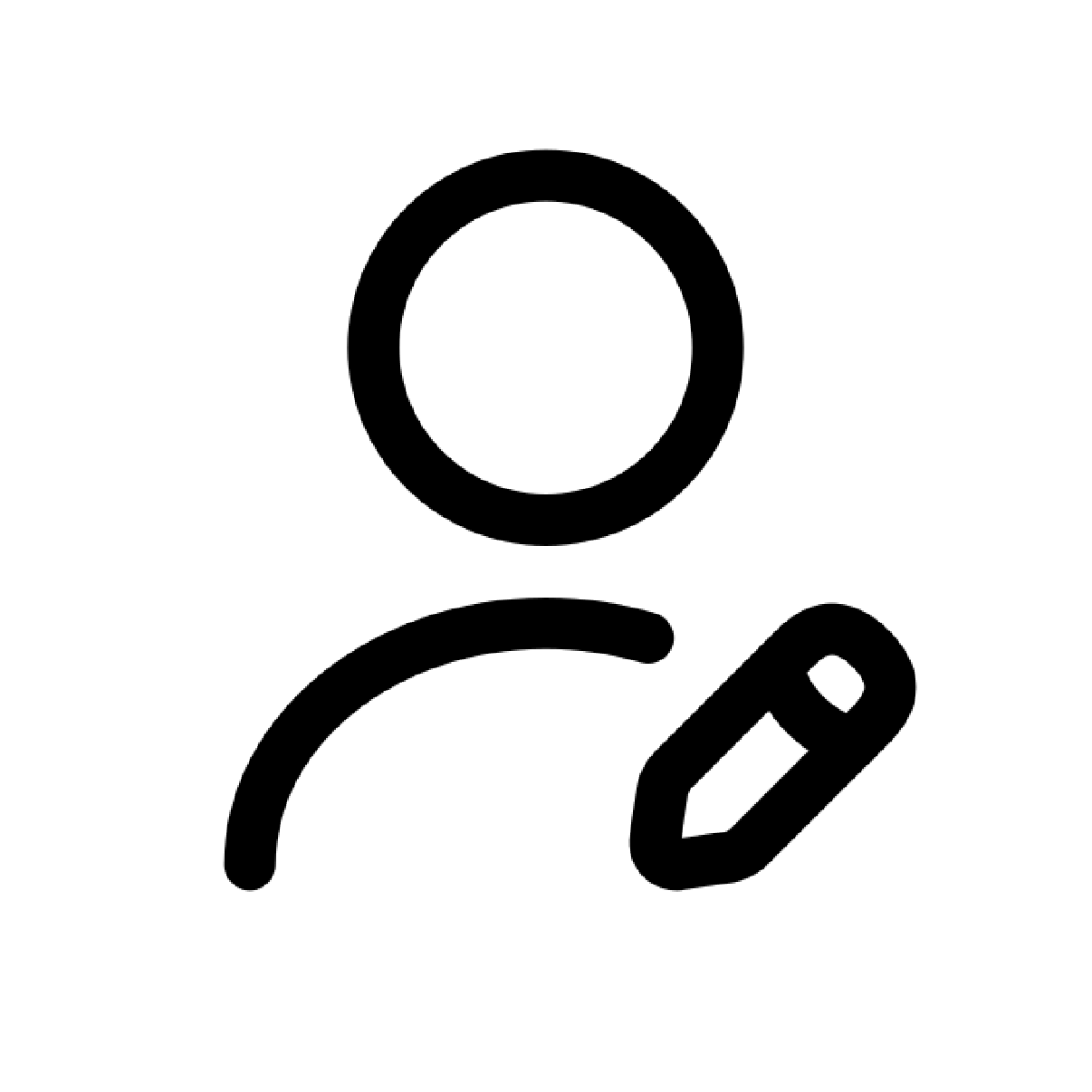 Edit your details on the go
You can edit the details your business cards display at anytime with our software. this means you can ensure your latest contact information is shared in seconds.

Make an impact on your network
Stand out from the crowd using innovation. With Kinect Card, we give you the tools you need to make a lasting impression. monitor your Impact with our analytics dashboard.
An introduction to a new way of networking
The technology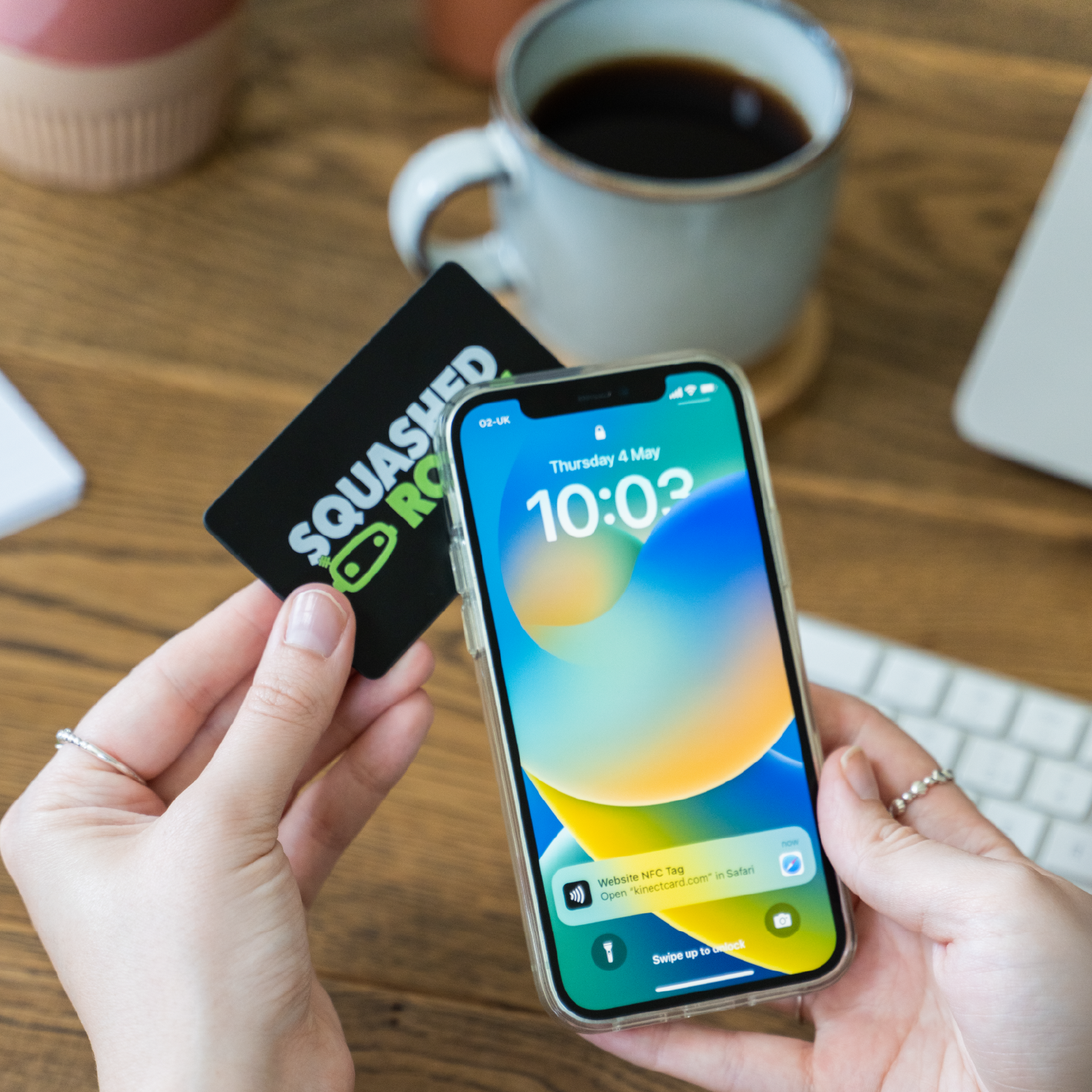 Share everything, with just one tap
NFC technology
It's time to ditch traditional paper business cards and embrace NFC technology. Kinect Card utilises near field communication (NFC) technology, enabling your business card to communicate with modern smart devices. As a result, you can prompt the device to open your landing page, allowing the recipient to easily download your contact details directly to their contacts.
You have the flexibility to update, edit, and customise your profile using our software as many times you need.
The QR code is back
Scanning the QR code
Not every device is NFC-enabled. To address this, we've included a QR code on every Kinect card, unique to you, printed on the reverse side. This means that even devices with just a camera can still receive your details. The QR code is particularly useful for larger events and can be utilised in various marketing areas such as email signatures, trade show stands and brochures.
Don't take our word for it
Trusted By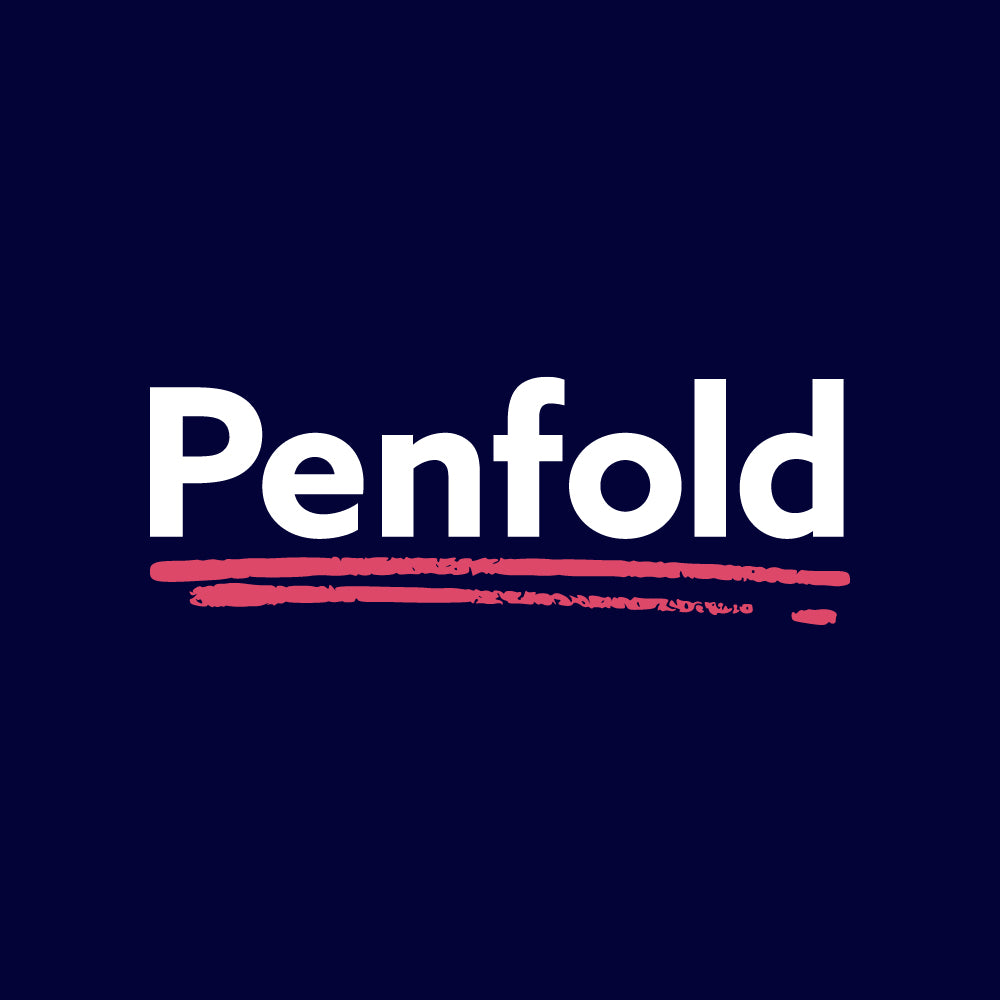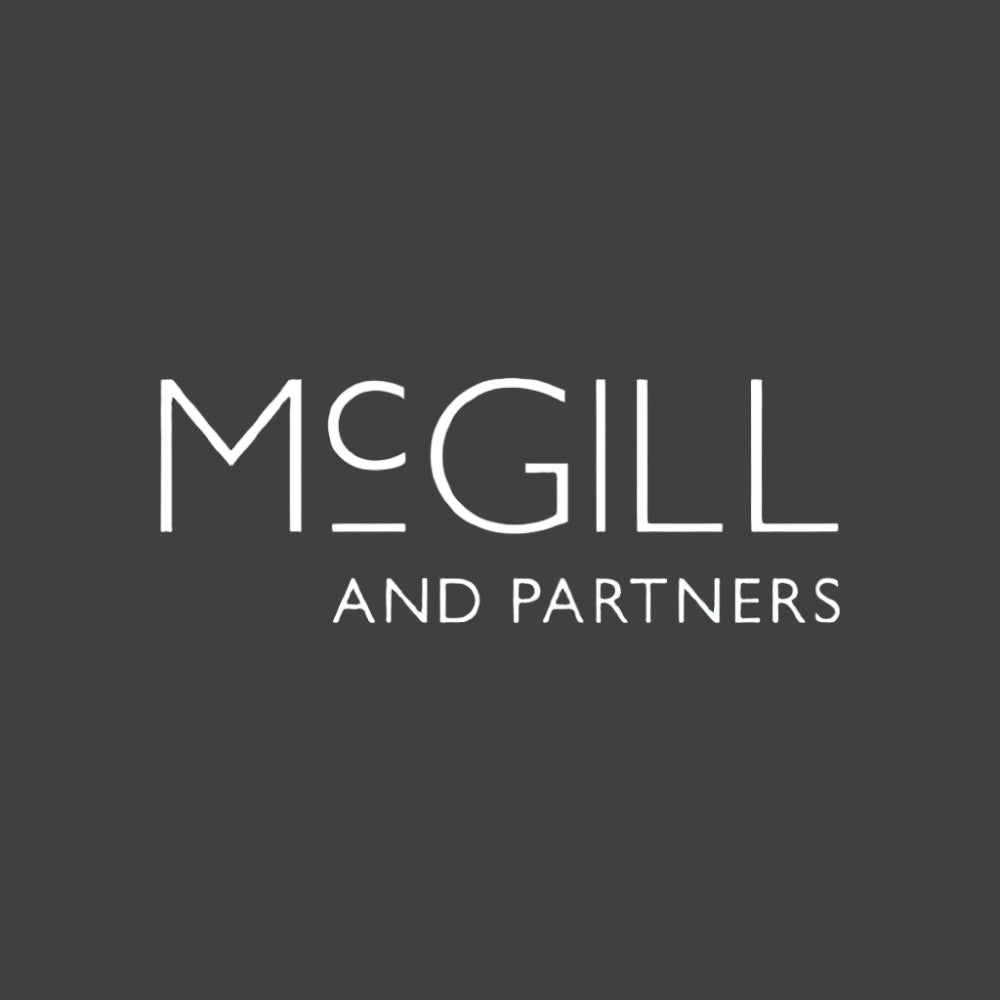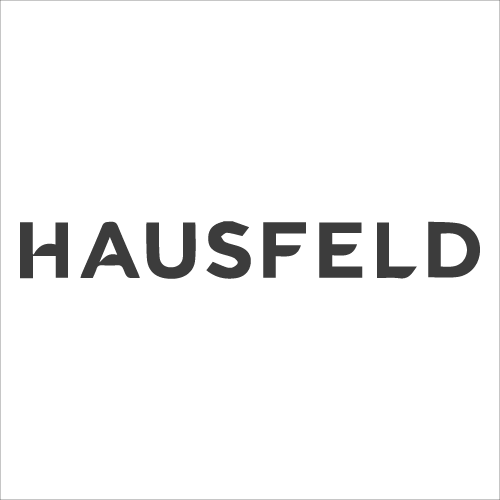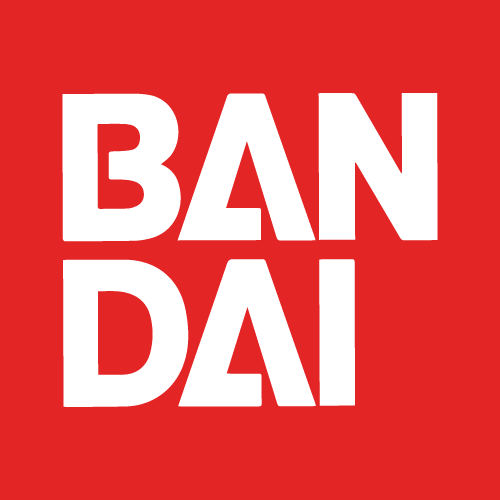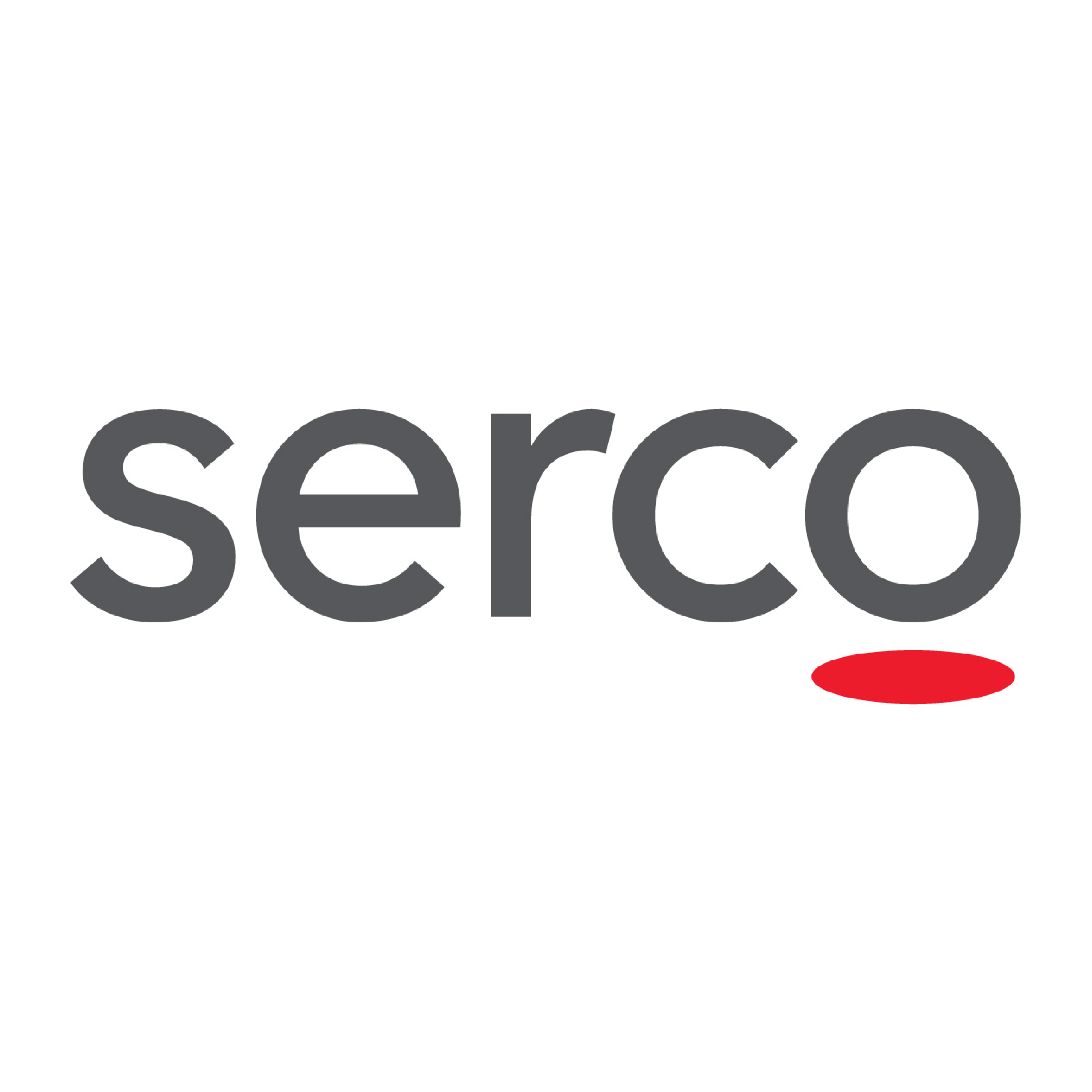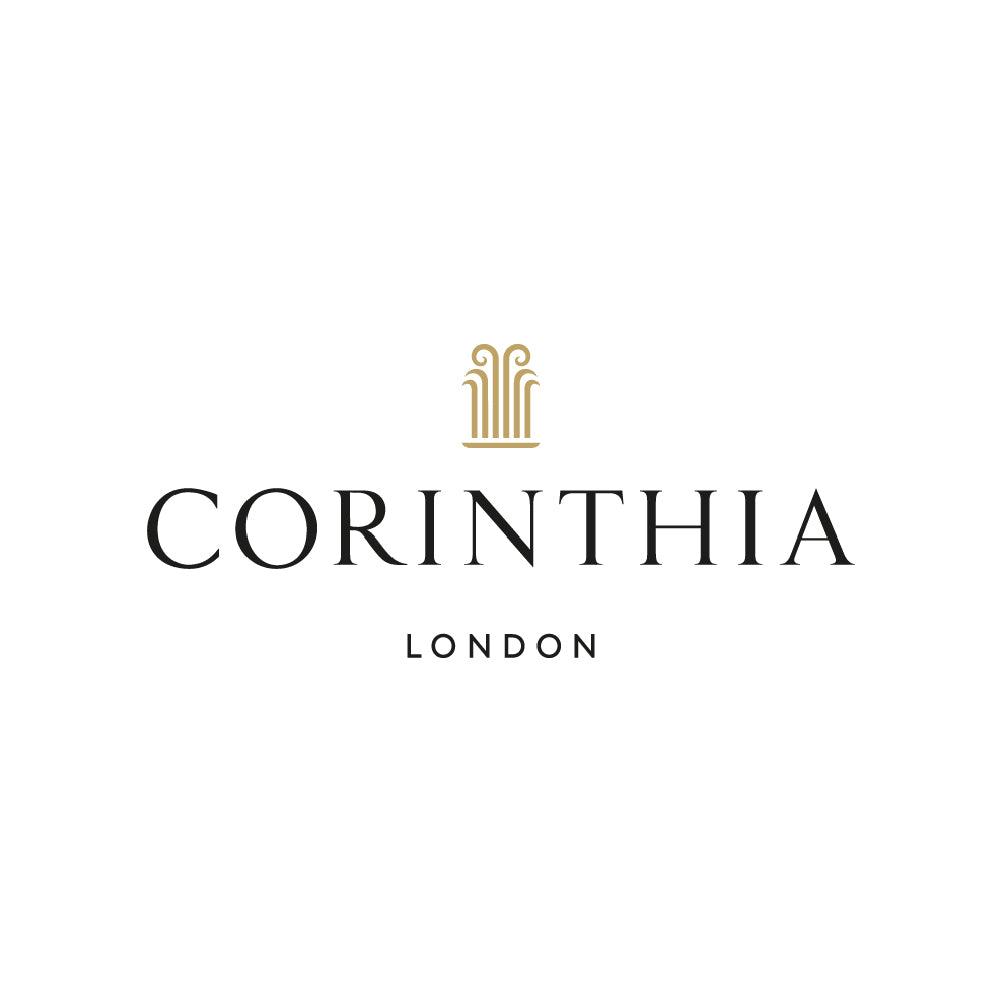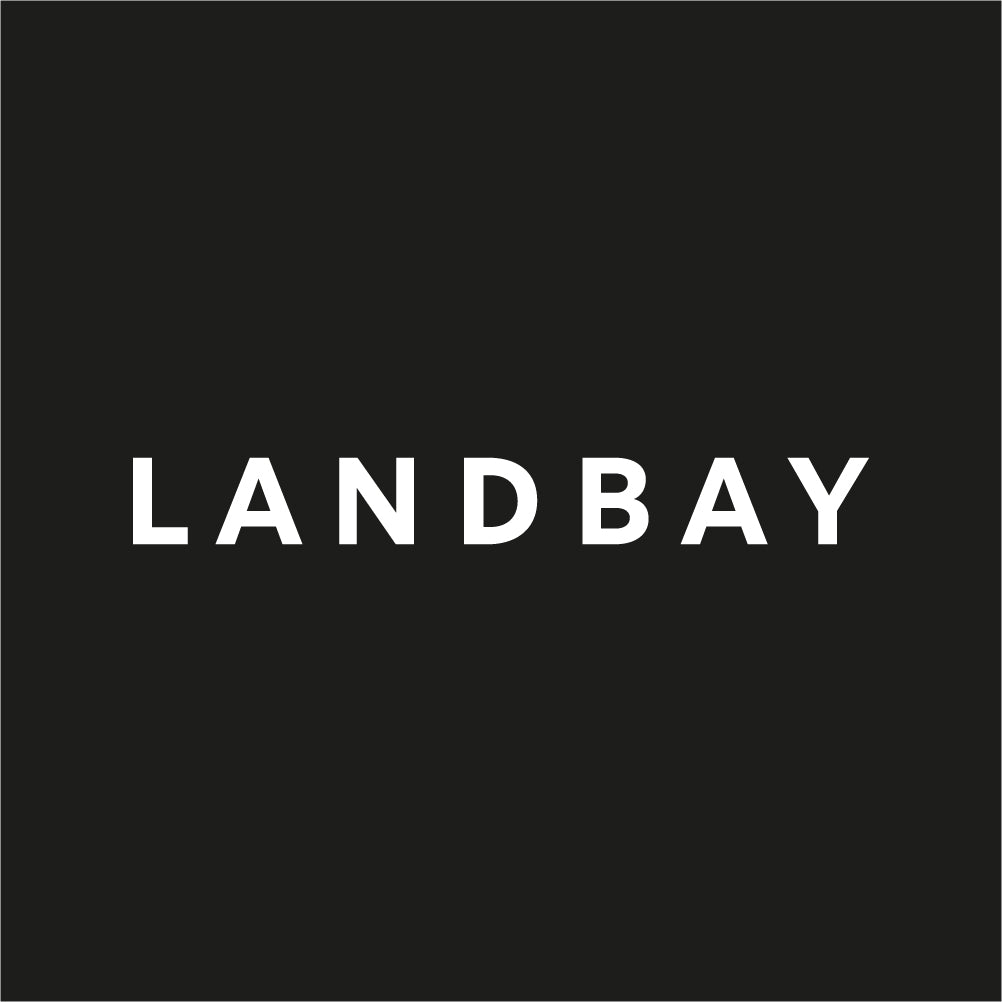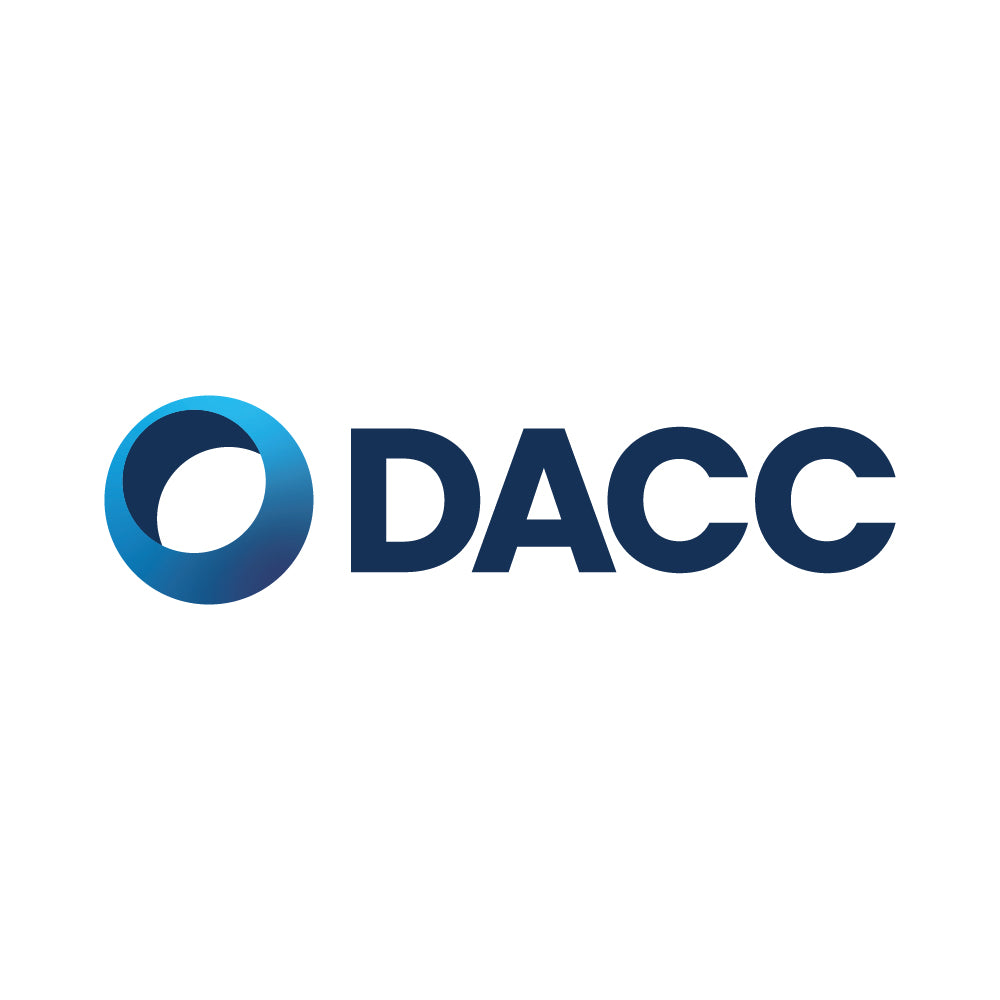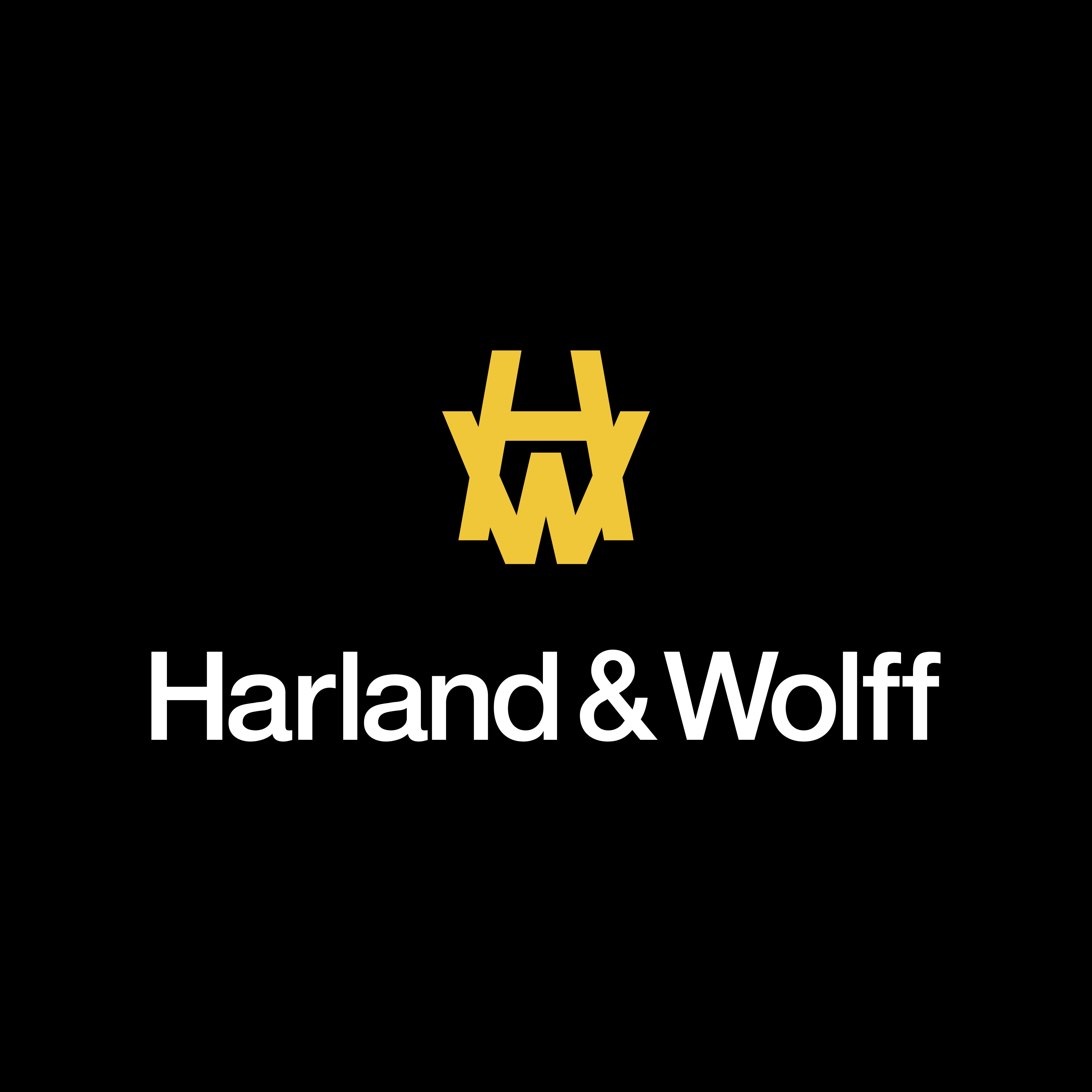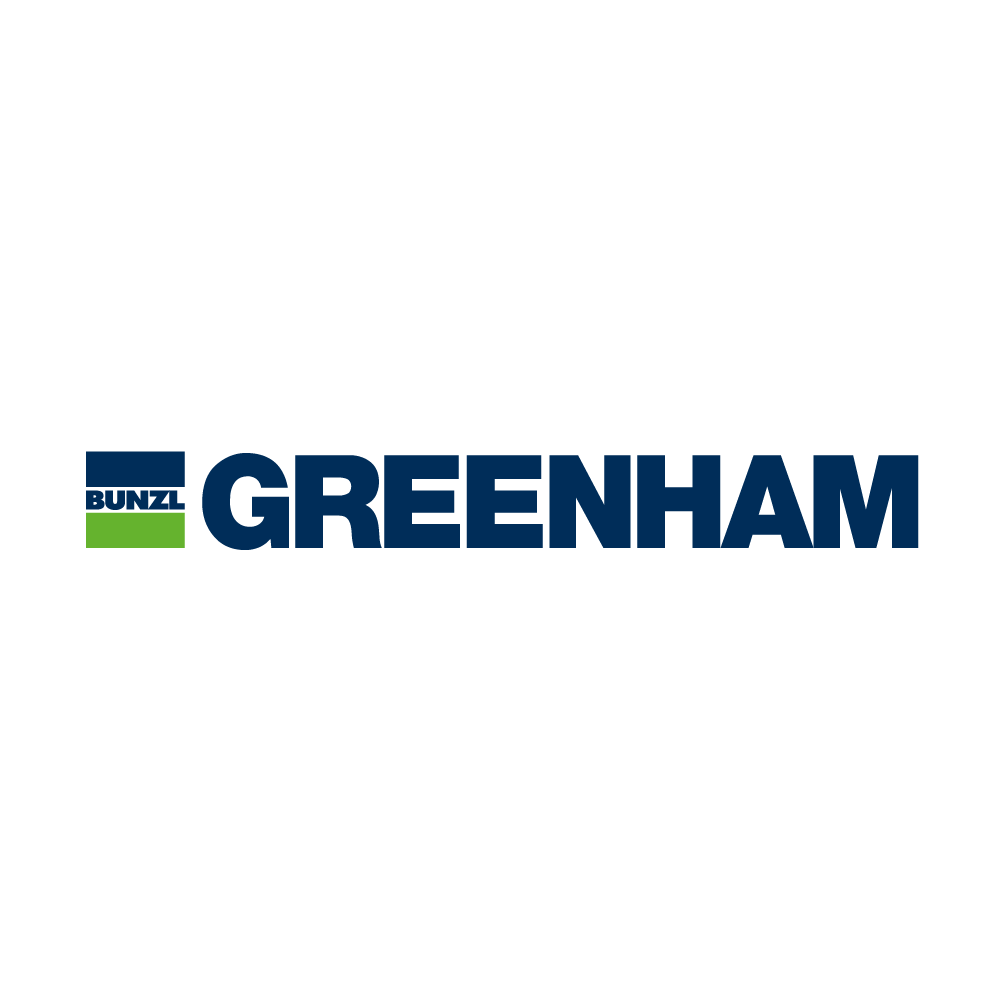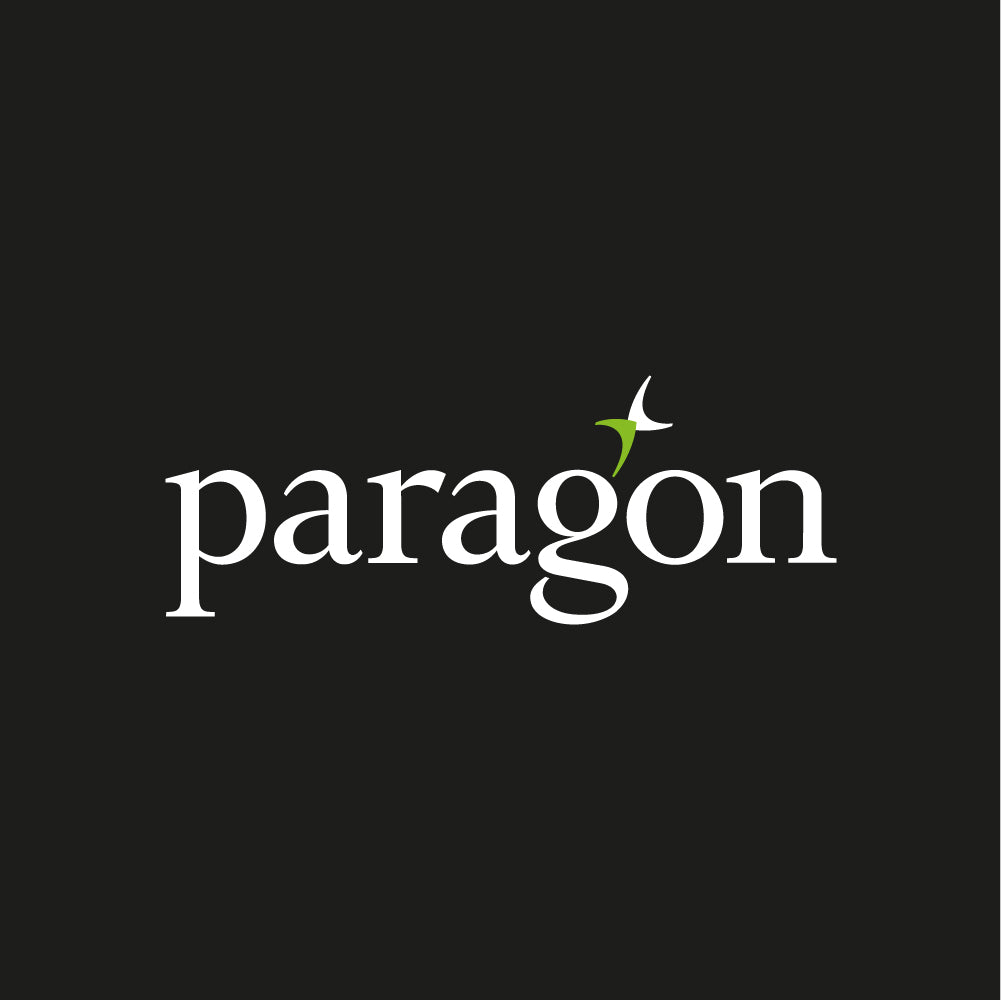 Get started with Kinect card today
If you are ready to get your NFC business card just click the link below. If you are looking for a teams solution and want to book a demo, click here.
Check out our FAQ's
Kinect Card is a reusable contactless business card, using the same tech as your bank or debit card. By tapping your card onto amobile device, you can share your landing page with all your contact information on, ready for the recipient to download to the contact list!
Kinect utilises NFC technology and QR codes to share your details with anyone you meet. We also provide software allowing you to amend any contact information at any time. This means you do not have to order paper business cards again!
Our cards start at £29 +vat Plus a subscription of £11.99 per year. Don't worry though, you can cancel anytime and the first year is free.
Yes, Kinect card works on both Apple and Android devices that have NFC capability. if a device is not NFC enabled (Most are since 20160 simply launch the camera and use the QR code to share your details.
100% yes. All print and design costs are included in the price of your card. We also include UV spot gloss finishes too.Gone are the days of paying for premium inks.
We aim to have a mock up of your card for approval in 3 working days of receiving artwork. once approved, we despatch in 1-2 working days. So 5 working days in total.