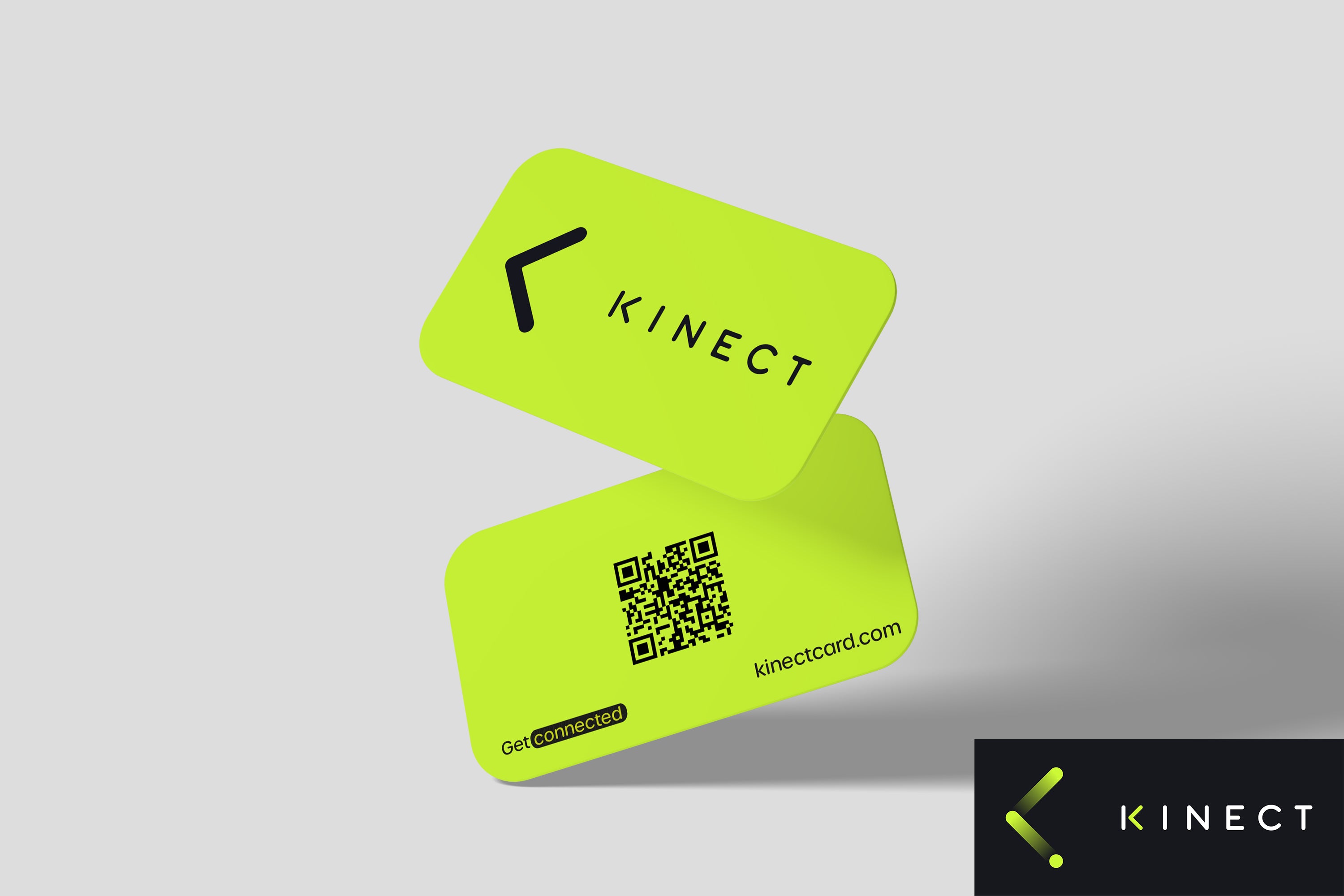 Kinect Gift Card
Give the gift of a digital business card with the Kinect Gift Card – perfect for corporate gifting. Offer convenience and flexibility through our digital solution, ideal for any occasion. Our Digital Gift Card ensures a hassle-free experience.
With a variety of purchase options, recipients can choose products or services, including digital business cards, that match their preferences. Whether celebrating special moments or showing appreciation, our Digital Gift Card lets them select a gift that truly resonates. Simplify your gifting process and bring smiles to recipients with our Digital Gift Card – an excellent choice for business-oriented individuals and corporate occasions.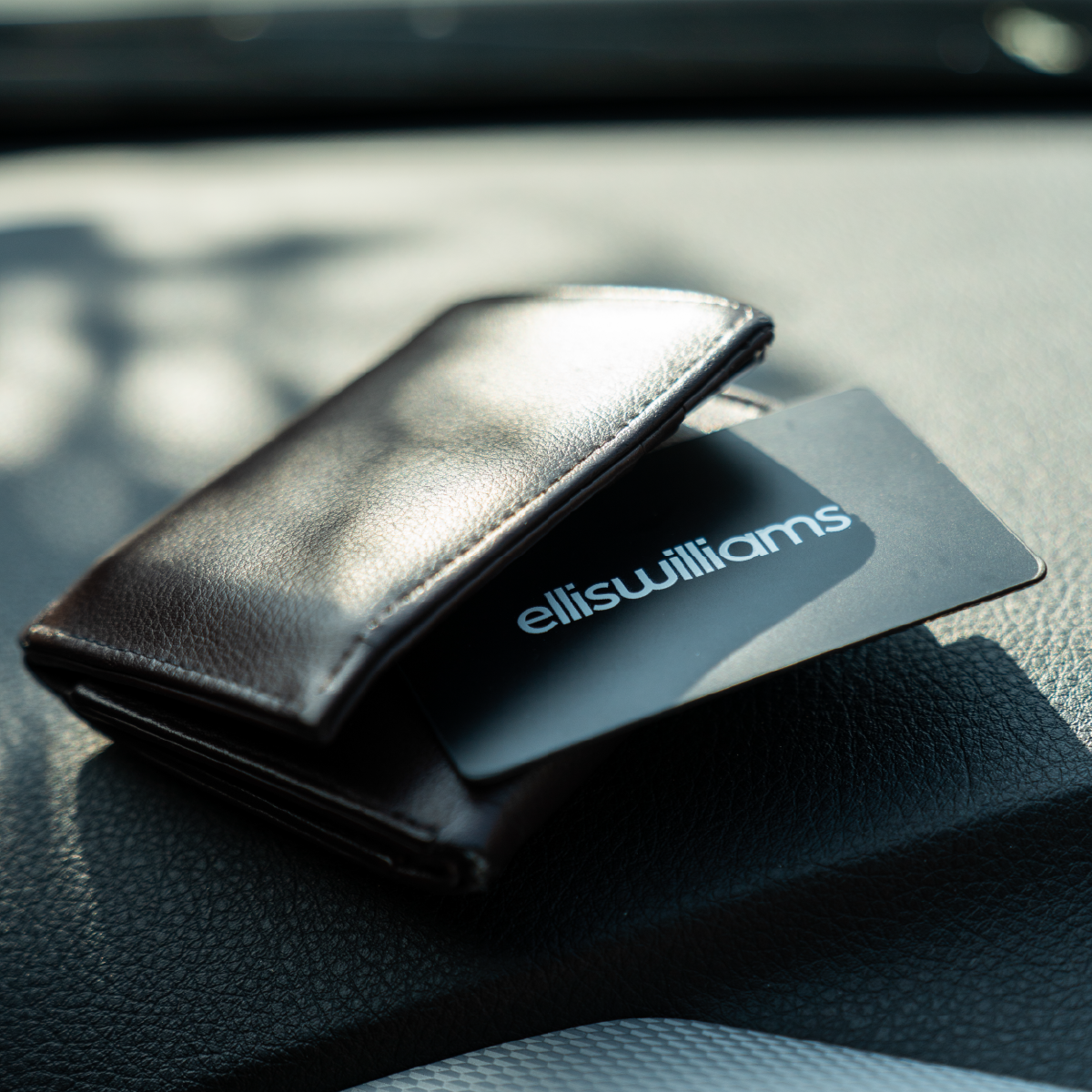 Choose your Kinect card product
If you are an app customer, simply head to our product page and choose your Kinect Card Product.
From there, checkout using our secure payment options.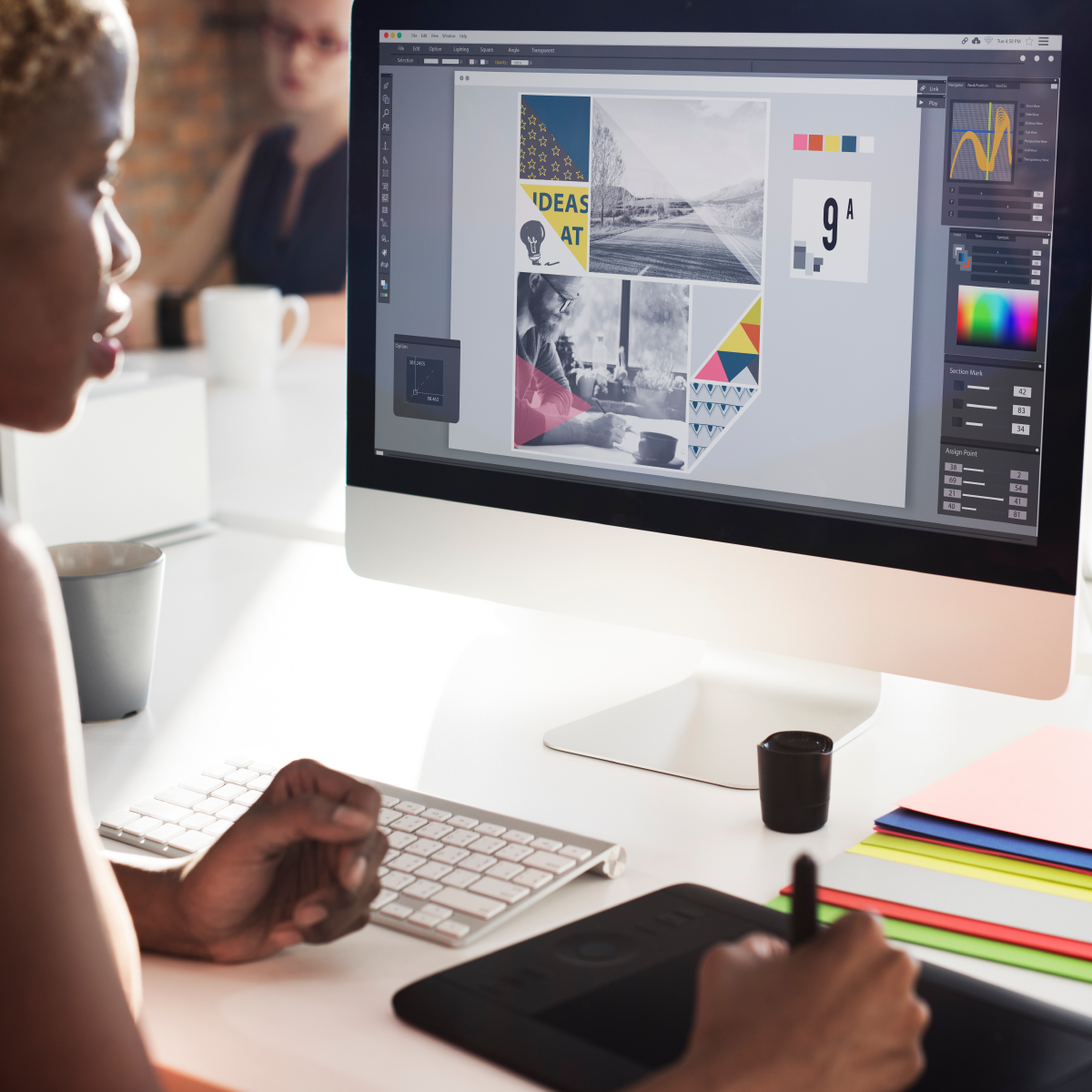 Send Your Design To us post checkout
For customers that have opted for a bespoke Kinect card, you can send your artwork to us post checkout to design@kinectcard.com. From there, our team will create a digital mock up for your approval.
Approve your digital Mock Up
Your mock up will arrive within 3 working days from acceptable artwork being received. as soon as you approve it, we schedule your products for printing and despatch.
Activate Your Card
Your card will be shipped within 3 working days of approval via your chosen method. You now need to tap or scan your product to activate them . From there, you can download the Kinect Card App.
Make contactless connections
Once you have created your profile, you can now start tapping your business card to make new connections.