Our technology
How Kinect Card works
Using a contactless business card may be more familiar than you initially thought. Kinect Card harnesses technology that many of us already use on a daily basis. Near Field Communication (NFC), the same technology that powers contactless payments with mobile devices, now empowers your business card.
By combining our NFC business cards and software, you can create your personalized landing page that hosts your up-to-date contact information. When you tap your card on a compatible device, it prompts the recipient to open your landing page, giving them the opportunity to download your contact file directly to their address book.
To further enhance accessibility, we also utilize QR codes as a supplementary method. This means that even devices equipped with just a camera can still easily download your contact details.
With Kinect Card, you can embrace the simplicity and efficiency of contactless technology, ensuring that sharing your information becomes a seamless experience for both you and the recipient. Stay connected with ease, whether it's through NFC or QR codes, and make a lasting impression with your fully customizable digital business card.
Order your card
How to order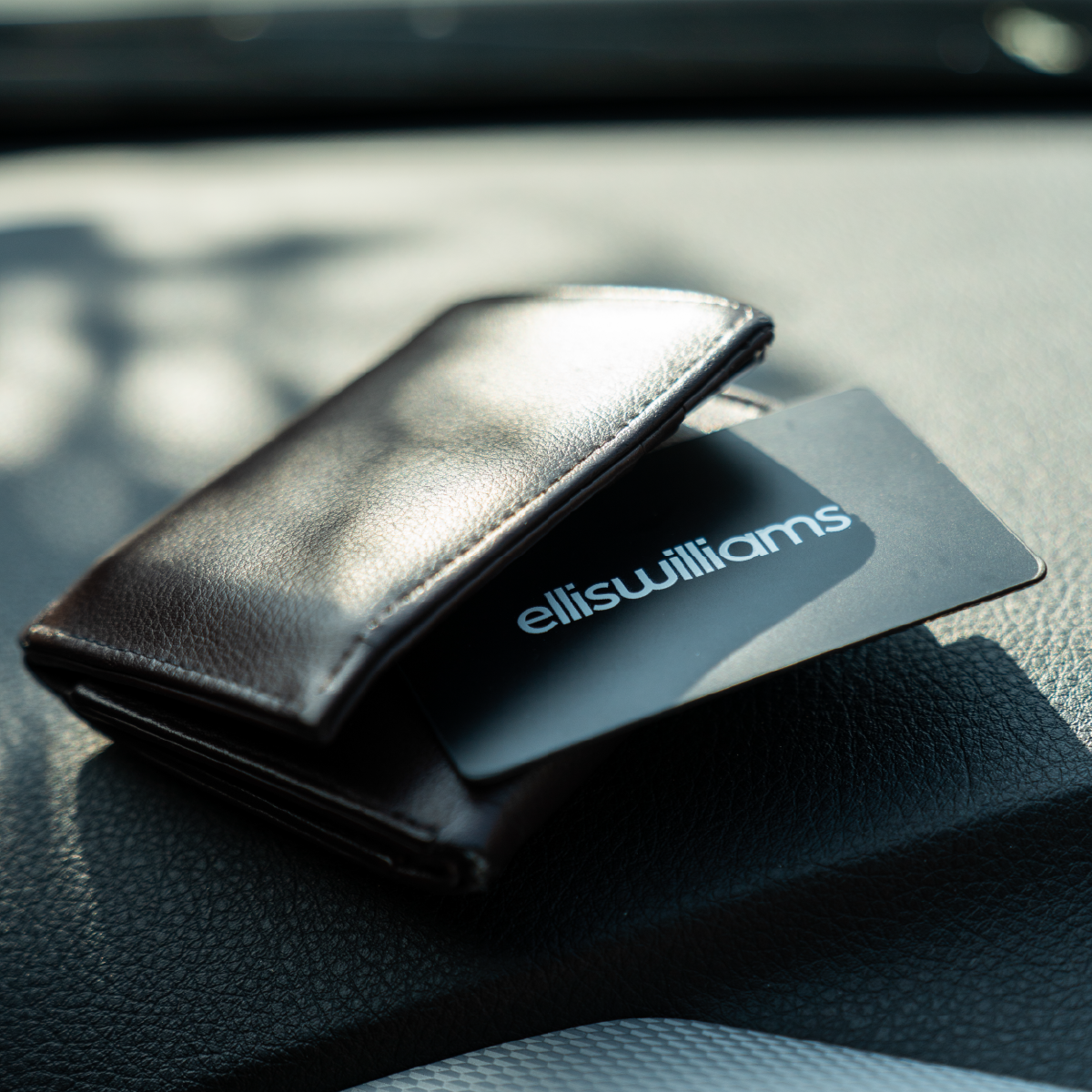 Choose your Kinect card Product
If you are an app customer, simply head to our product page and choose your Kinect Card Product.
From there, checkout using our secure payment options.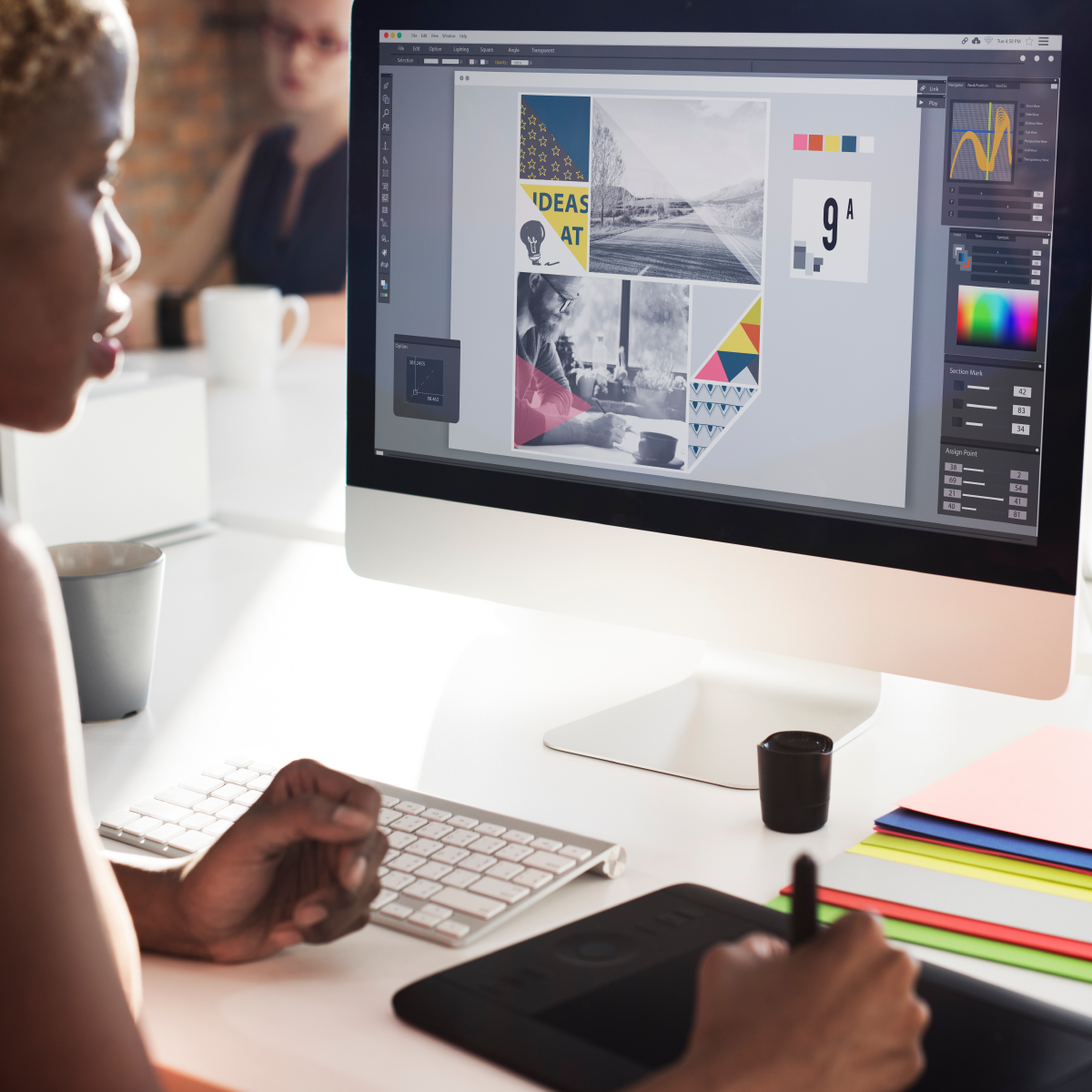 Send your design to us
For customers that have opted for a bespoke Kinect card, you can send your artwork to us post checkout to design@kinectcard.com. From there, our team will create a digital mock up for your approval.
Approve your digital mock up
Your mock up will arrive within 3 working days from acceptable artwork being received. as soon as you approve it, we schedule your products for printing and despatch.
Activate your card
Your card will be shipped within 3 working days of approval via your chosen method. You now need to tap or scan your product to activate them . From there, you can download the Kinect Card App.
Make contactless connections
Once you have created your profile, you can now start tapping your business card to make new connections.